Find Office space for rent in Victoria.
Victoria Serviced Offices & Office Space
OfficeSpace.com.au offers fully furnished executive suites, professionally equipped office space and cost effective corporate real estate in Victoria. The office space for rent includes a wide range of essential services, making setting up a business in Victoria faster and easier than ever.
Top Picks from Victoria Office Space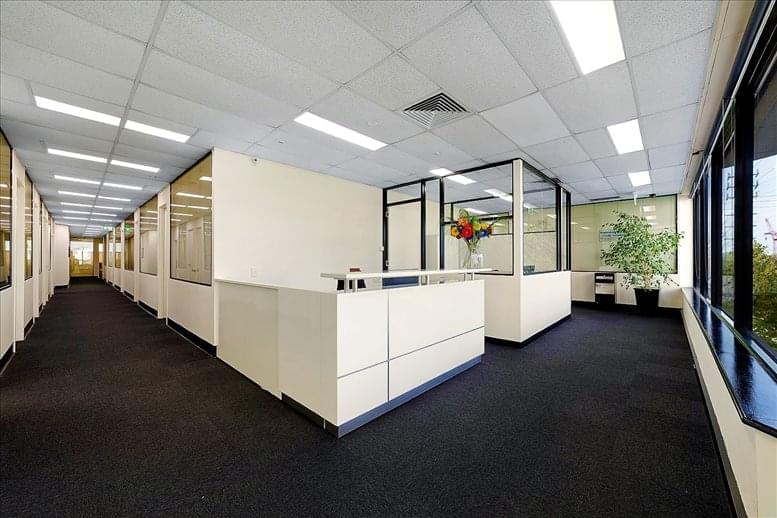 441 South Rd
Bentleigh Office Space
Furnished officespace in this modern centre in Bentleigh is the ideal location for small businesses looking for a prime address handy to all amenities outside of Melbourne City. Located at the... Read More >>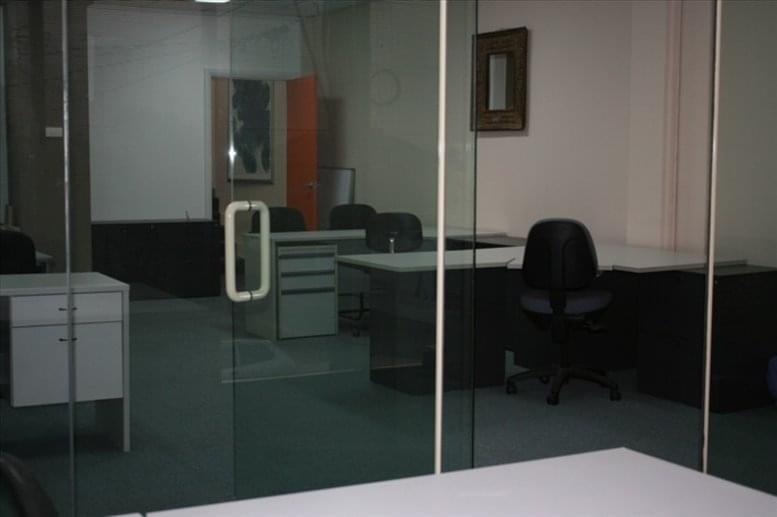 321 Koornang Rd
Carnegie Office Space
Serviced office space in this modern centre in Carnegie is an ideal location for small businesses or individuals looking for a boutique address outside of Melbourne City with easy access to all... Read More >>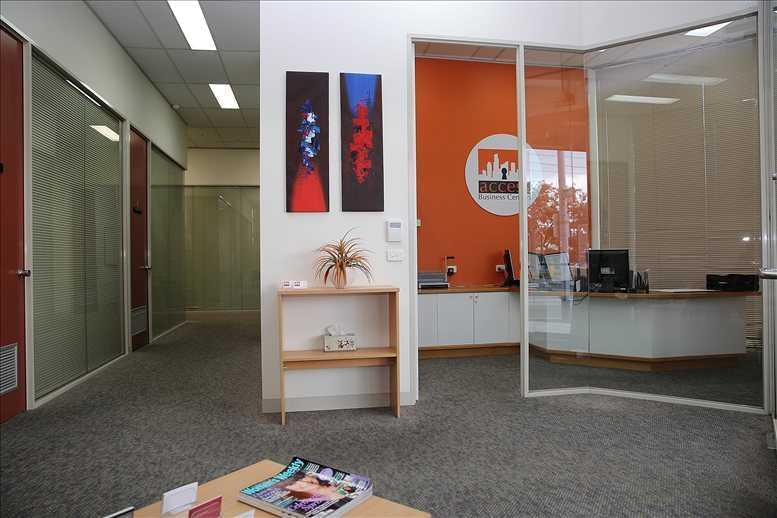 191 Balaclava Rd
Caulfield Office Space
This modern centre in Balaclava with serviced office and virtual spaces close to Chadstone and amenities is an excellent location for a small business or individual looking for an inner city... Read More >>
We have executive suites and office space for lease in 18 cities and towns across Victoria. Click on a location to view the executive suites and office buildings.