Toorak Offices for Rent in 2 Buildings
1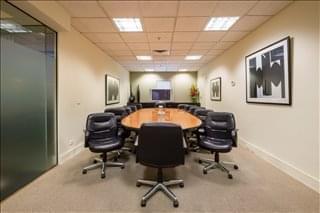 This centre provides prestigious, contemporary, spacious, and affordable workspaces. The centre has a pantry, open spacious meeting room, printers, and professional-grade daily cleaning services. This workspace is best suited for clients who are looking at a short or long-term, work desk or a private suite. All the workspace is well equipped with facilities... More photos/details >>
Private / Serviced Offices
Coworking / Shared Office
Virtual Office

This centre provides prestigious, contemporary, spacious, and affordable workspaces. The centre has a pantry, open spacious meeting room, printers, and professional-grade daily cleaning services. This workspace is best suited for clients who are looking at a short or long-term, work desk or a private suite. All the workspace is well equipped with facilities... Read More >>
---
2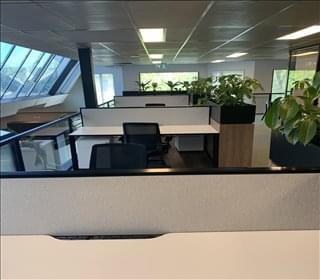 This centre is a newly refurbished office space that provides a professional environment right in the heart of Toorak Village. With an abundance of natural light and premium features, this is an ideal office space for any business or worker. Whether you are on your own or in a team of 2-3, our offices will set you up for productivity. Six hours of boardroom... More photos/details >>
Coworking / Shared Office

This centre is a newly refurbished office space that provides a professional environment right in the heart of Toorak Village. With an abundance of natural light and premium features, this is an ideal office space for any business or worker. Whether you are on your own or in a team of 2-3, our offices will set you up for productivity. Six hours of boardroom... Read More >>
---
---
Find an Office for Rent in Toorak VIC
Here at OfficeSpace.com.au we have 2 office buildings with business space available in Toorak. This prime office space is available right away, and offers flexible rental terms to make the transition as easy as possible. The OfficeSpace.com.au service is designed to get you into the office space that your company needs as quickly and simply as possible, and we would be happy to assist in any way.
Office Space for Rent in Toorak, Victoria
There are 2 office towers, landmark buildings and commercial properties in Toorak with spaces available for rent or lease including:
Toorak is an area close to the heart of the Central Business District, and has a long history of being a prestigious location for living and working alike. The populace is highly educated and a high concentration of retail, health and professional services inhabit the area.
No matter what size your company is or what business requirements you have, we have a wide selection of offices to suit your needs in Toorak, Victoria. With flexible contracts and a range of professional business support services and amenities included, the above listed Toorak office space is ready and available to suit you.
Many of the offices we list offer a wide range of business support services which include telecommunications set up, high speed internet and network wiring, trained reception and office administration personnel and, in some cases, IT support staff. Additionally, many of the business centres also provide spacious conference and meeting room amenities with free car parking, kitchen areas and, in some cases, even onsite gyms.
All you need to do is to choose one of the offices for rent in Toorak displayed above. Every office boasts an ideal business position in Toorak, on flexible rental terms to suit your office space needs.
As well as the office space listed above, we also provide a wide selection of executive office suites in execllent locations throughout Melbourne and in other cities in Victoria, available on flexible terms to suit your needs.
Featured Toorak Business Locations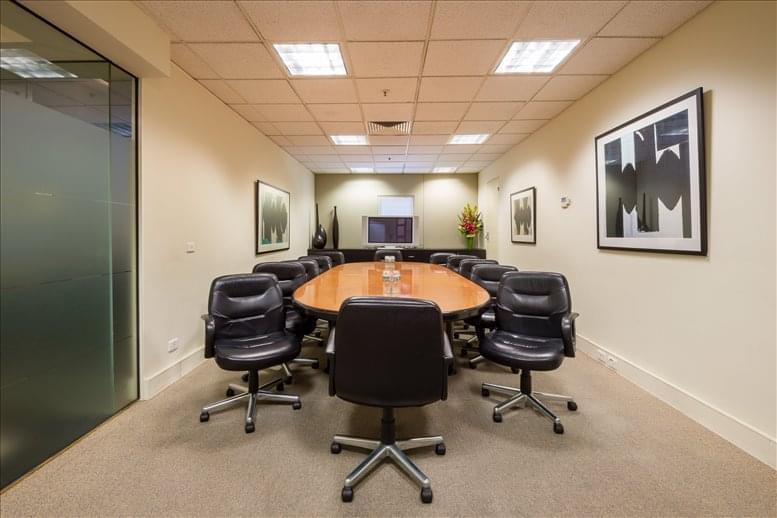 459 Toorak Road
Toorak Office Space
This centre provides prestigious, contemporary, spacious, and affordable workspaces. The centre has a pantry, open spacious meeting room, printers, and professional-grade daily cleaning services.... Read More >>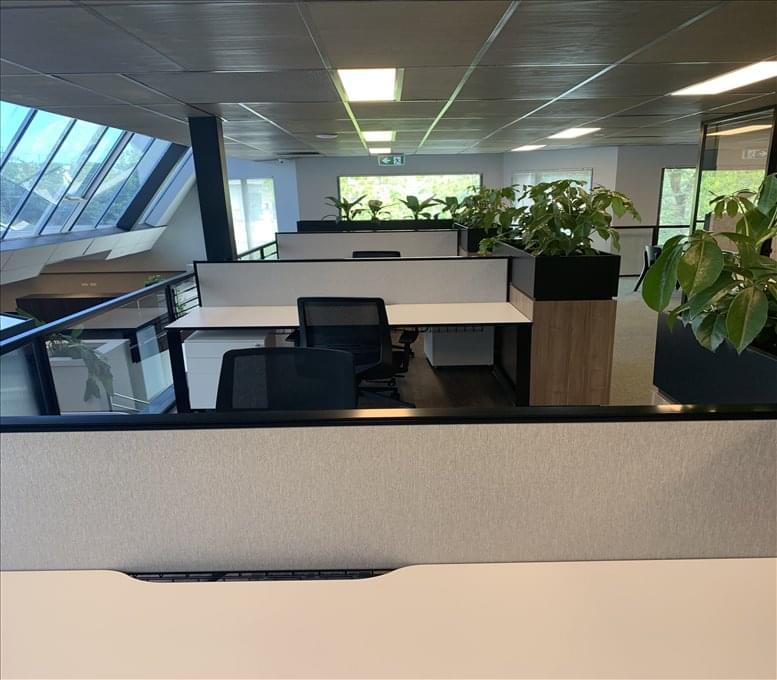 7/412 Toorak Road
Toorak Office Space
This centre is a newly refurbished office space that provides a professional environment right in the heart of Toorak Village. With an abundance of natural light and premium features, this is an... Read More >>