Preston Offices for Rent in 3 Buildings
1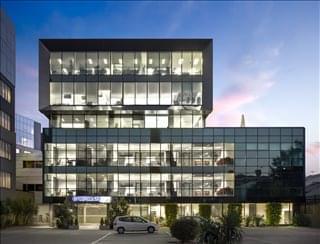 Conveniently located between the Melbourne CBD and Tullamarine Airport, Corporate One offers a range of modern and fully furnished offices for 1-15 people as well as virtual office and meeting room services. Vibrant and modern, this complex is perfect for start-ups and small to medium businesses. All clients will be professionally serviced by the on-site... More photos/details >>
Private / Serviced Offices
Virtual Office

Conveniently located between the Melbourne CBD and Tullamarine Airport, Corporate One offers a range of modern and fully furnished offices for 1-15 people as well as virtual office and meeting room services. Vibrant and modern, this complex is perfect for start-ups and small to medium businesses. All clients will be professionally serviced by the on-site... Read More >>
Corporate One, 84 Hotham St
---
2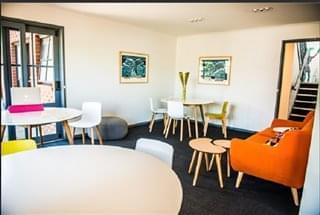 Coworking space and serviced offices are available at this niche coworking hub combined with a childcare centre at 239A Murray Road in the Melbourne suburb of Preston. This coworking community offers hot desking and permanent desks in shared spaces or fully furnished private offices suitable for small teams. This coworking space is an ideal solution for... More photos/details >>
Private / Serviced Offices
Coworking / Shared Office

Coworking space and serviced offices are available at this niche coworking hub combined with a childcare centre at 239A Murray Road in the Melbourne suburb of Preston. This coworking community offers hot desking and permanent desks in shared spaces or fully furnished private offices suitable for small teams. This coworking space is an ideal solution for... Read More >>
---
3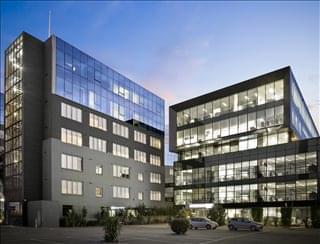 This impressive complex offers a wide range of serviced offices solutions suitable for 1-15 people. Tailoring services to business requirements, these fully furnished offices include cleaning, utilities and outgoings, telephone handset and 10GB hi-speed internet, as well as flexible terms. Within this business centre, a healthy work life balance is... More photos/details >>
Private / Serviced Offices
Virtual Office

This impressive complex offers a wide range of serviced offices solutions suitable for 1-15 people. Tailoring services to business requirements, these fully furnished offices include cleaning, utilities and outgoings, telephone handset and 10GB hi-speed internet, as well as flexible terms. Within this business centre, a healthy work life balance is... Read More >>
---
---
Serviced Offices in the Suburbs of Melbourne
Find your ideal office space in Preston with our powerful service. Our team's in-depth knowledge enables us to find the property you desire from a broad selection of excellent locations and office space options. Many of our offices offer easy, short term and flexible rental contracts, so that your company can have the benefits of an extensive range of amenities and a prestigious address in Preston, with a contract that is tailored to match your needs.
Office Space for Rent in Preston, Victoria
There are 3 office towers, landmark buildings and commercial properties in Preston with spaces available for rent or lease including:
Preston is an area located conveniently between Melbourne Airport and the Central Business District. The suburb contains a railway station and comprehensive tram and bus services. Manufacturing is the leading economic sector, followed by retail, education, health, business and social services.
Regardless of the size of your company or what business requirements you have, we have an excellent selection of offices to suit your needs in Melbourne, Victoria. With flexible contracts and a range of professional business support services and facilities included, the above listed Preston office space is available to suit you.
Many of the business centres that we feature offer offices that are fully furnished and equipped, making setting up a very simple process. Some of the serviced offices can also be configured to meet the needs of your company. Some office providers will tailor the space for you and permit you to decorate, giving you more control over your work area and branding.
We would love to help you find your perfect office. Just choose one of the available spaces in Preston shown on this page. All of the office space listed on this site is in a prime location, and is available for instant lease on flexible terms. We also offer serviced and shared offices in the Melbourne CBD and other suburbs within the Greater Melbourne area.
Whether you are looking for short term office space or the flexibility of being able to expand and contract your operations as necessary, we are here to help. Browse through the available office space on the site or phone us to discuss your specific requirements.
Featured Preston Business Locations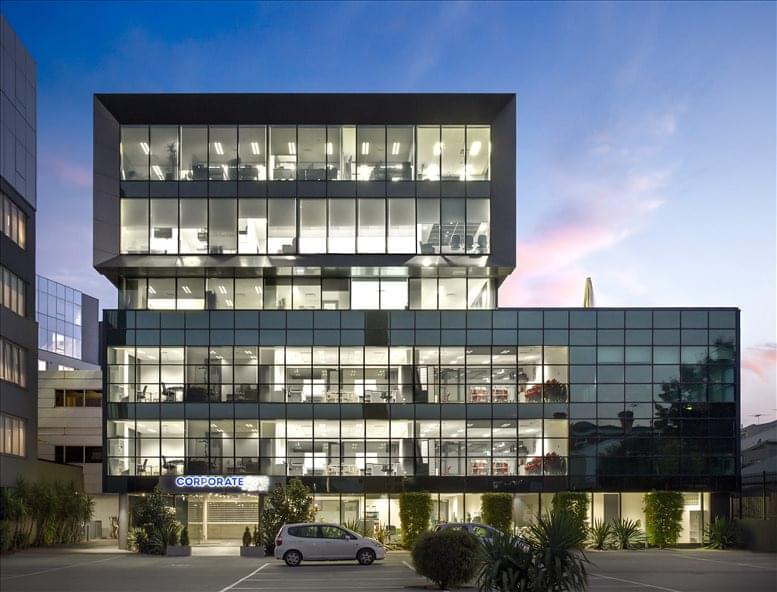 Corporate One
Preston Office Space
Conveniently located between the Melbourne CBD and Tullamarine Airport, Corporate One offers a range of modern and fully furnished offices for 1-15 people as well as virtual office and meeting room... Read More >>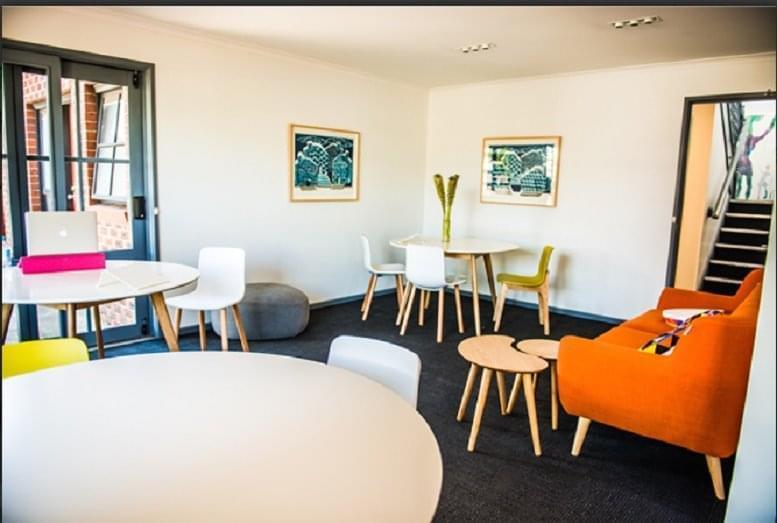 239A Murray Road
Preston Office Space
Coworking space and serviced offices are available at this niche coworking hub combined with a childcare centre at 239A Murray Road in the Melbourne suburb of Preston. This coworking community offers... Read More >>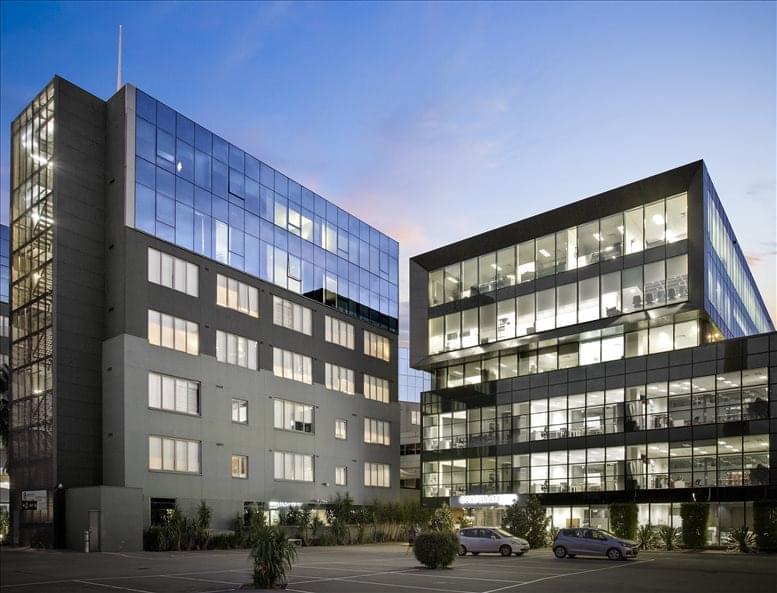 Bell City
Preston Office Space
This impressive complex offers a wide range of serviced offices solutions suitable for 1-15 people. Tailoring services to business requirements, these fully furnished offices include cleaning,... Read More >>