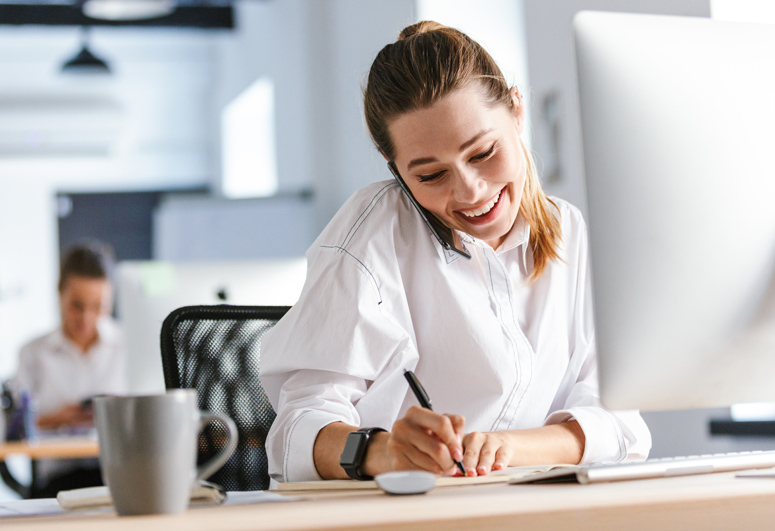 OfficeSpace.com.au is Australia's office space finder, offering companies a no obligation, no fee office broker service. And we are looking for complementary websites to help us spread the word.

When you become an OfficeSpace.com.au affiliate we give you a choice of banners/links to use on your website. These link through to OfficeSpace.com.au, helping interested visitors find us more easily. Each time you send us a visitor we track what happens. And each time a visitor you send us takes office space we'll give you a commission. Easy!

So if you run a real estate website, business website or any type of site that you think is a suitable fit please fill out the form below. We review all affiliate requests and successful candidates will be sent full details of our affiliate program.

Please note that due to the selection process affiliate requests can only be accepted online via the form below. We look forward to receiving your submission.
Your details