Camberwell Offices for Rent in 2 Buildings
1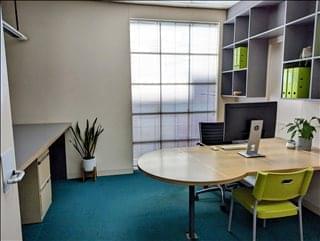 Entry-level serviced office workstations in modern office building conveniently located close to Camberwell Junction and Monash freeway. Bright, architecturally designed reception area. A friendly yet professional environment includes 24-hour access, reception services, basic office furniture, meeting rooms, and outgoings, including heating, air... More photos/details >>
Private / Serviced Offices
Coworking / Shared Office

Entry-level serviced office workstations in modern office building conveniently located close to Camberwell Junction and Monash freeway. Bright, architecturally designed reception area. A friendly yet professional environment includes 24-hour access, reception services, basic office furniture, meeting rooms, and outgoings, including heating, air... Read More >>
---
2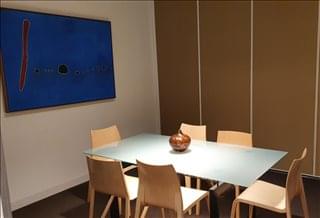 This workspace has onsite car parking available at an additional cost. The centre has boardrooms and meeting rooms available for tenants' next board meeting, presentation, training session, interview or /client meeting for hire. The refined design and stunning landmark architecture are locally renowned as a commercially significant business establishment... More photos/details >>
Private / Serviced Offices
Virtual Office

This workspace has onsite car parking available at an additional cost. The centre has boardrooms and meeting rooms available for tenants' next board meeting, presentation, training session, interview or /client meeting for hire. The refined design and stunning landmark architecture are locally renowned as a commercially significant business establishment... Read More >>
123 Camberwell Road, Hawthorn East
---
---
Camberwell Office Space in Melbourne's Eastern Suburbs
OfficeSpace.com.au has serviced offices and shared office space available in Camberwell, just 10km away from the Melbourne CBD. This office space is available now, and offers flexible rental terms to make the transition as simple as possible. Our service is designed to get you into the office space your business needs as quickly and simply as possible, and we would be happy to assist in any way.
Camberwell is a highly active suburb near the Central Business District of Melbourne, and is an intersection of tram, railway and bus routes. Office space in Richmond and Hawthorn can be found between the Melbourne CBD and this south eastern location. A hub of commercial activity is focused around this point, which has a retail and service industry focus.
OfficeSpace.com.au was created to help businesses find new premises as easily as possible. Flexible contracts and competitive pricing allows businesses of any size and budgetary requirement to find a location in Camberwell, VIC that is ideal for them. Our team works hard to ensure that the process is as simple as possible for our valued clients.
A wide selection of the business centres are inclusive of a range of business support services which include office administration, dedicated reception and on site IT support staff, high speed internet and WiFi services, lounge and meeting room facilities. In addition, a number of the office buildings provide free car parking, 24 hour access, dining facilities and break out areas.
Simply choose one of the offices to rent in Camberwell above. Every one of the offices and executive office suite boasts an excellent business position in Melbourne, on flexible terms to suit your office space needs.
As well as the office space listed on this page, we also provide a wide selection of executive office suites in excellent business locations in other cities in Victoria, available on flexible terms to suit your business needs.
Office Space for Rent in Camberwell, Victoria
There are 2 office towers, landmark buildings and commercial properties in Camberwell with spaces available for rent or lease including:
Featured Camberwell Business Locations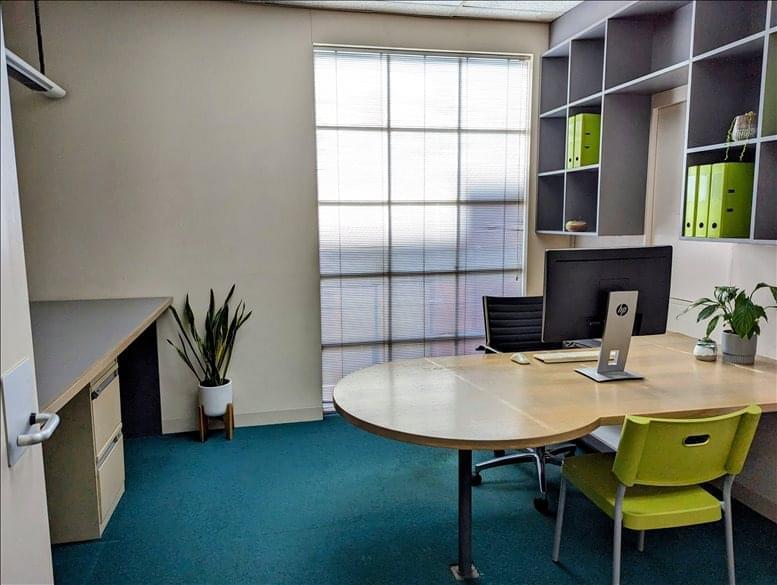 424 Burke Road
Camberwell Office Space
Entry-level serviced office workstations in modern office building conveniently located close to Camberwell Junction and Monash freeway. Bright, architecturally designed reception area. A friendly... Read More >>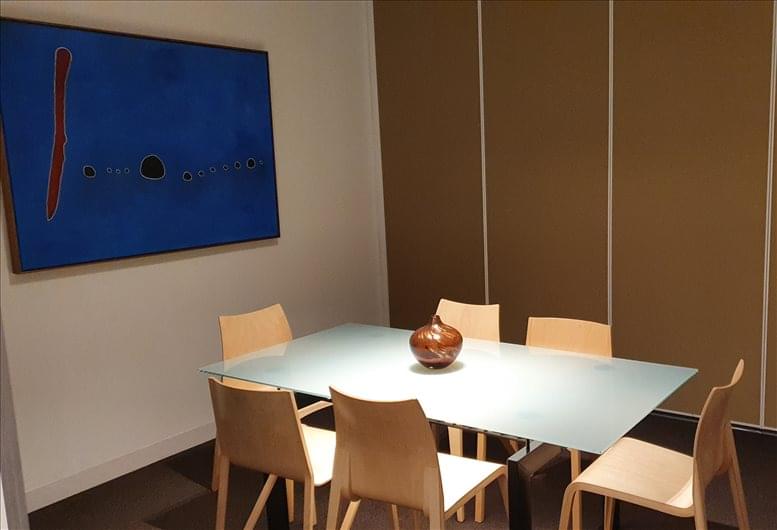 123 Camberwell Road
Camberwell Office Space
This workspace has onsite car parking available at an additional cost. The centre has boardrooms and meeting rooms available for tenants' next board meeting, presentation, training session, interview... Read More >>