100 Melbourne Coworking Spaces
---
Finding Coworking Spaces in Melbourne
Coworking office spaces in Melbourne attract a broad mix of startups, government agencies, multinationals, and corporates, since the flexibility of this type of office space matches modern agile working practices and offers cost savings irrespective of company size.
The majority of operators are based in the CBD, including in prime commercial locations like Collins Street, Bourke Street, and Queen Street, which attract a significant volume of the total coworking enquiries.
The city fringe has a large number of coworking hubs too, as do other high-demand locations like Southbank, Docklands, South Melbourne, South Yarra, Collingwood, and Richmond. In suburban locations, operators are mostly clustered in Port Melbourne, Preston, Hawthorn, Chadstone, Narre Warren and Box Hill.
Coworking Melbourne: Operators
Melbourne has more than 80 operators, with the top 10 being Hub Melbourne, Inspire9, Launchpad, Team Square, ACMI, The Commons, The Cluster, Arcade Melbourne, Magic Johnston, and Spaces.
Melbourne's Coworking Rates
In late 2018, average desk rates in Melbourne's coworking spaces were around $560 / month. Monthly rates were below $500 / desk in city fringe locations and under $400 in North and West Melbourne.
The Coworking Market in Melbourne, Victoria
Melbourne is home to one of Australia's top coworking markets, being only second to Sydney and boosted by the city's status as one of the top investment markets for Asian companies involved in office development. Melbourne is also known for its strong real estate market and dynamic business scene and is recognised as one of the world's top 50 most innovative cities.
These factors have played a big role in the development of the local coworking market, which has shown signs of strong growth since 2015. Between 2015 and 2018, more than 54,000 square metres of coworking space were taken up in the CBD alone, and volume grew by 35% in only one year, reaching a total size of more than 65,000 square metres. Record-high growth rates took place during 2017 – 2018, when Melbourne's coworking ended up accounting for almost a quarter of the Australian market.
Current and Future Trends
Recently, the city's coworking scene has been moving towards a combination of shared and private space. Hybrid spaces appeal to large companies, who need to be able to quickly scale operations up or down or to set up project teams without committing to long-term leases and without giving up privacy.
As one of the leading business hubs in the country, Melbourne is likely to follow global trends that suggest that coworking is well on its way to becoming mainstream. Predictions for the city's commercial real estate market suggest that in major cities like Melbourne, all office buildings of 30,000 square metres and above could feature coworking space in the future.
At the time of writing, barely 1% of the city's total office space was devoted to coworking, so clearly there is room for future growth and for the market to coexist with traditional office space in order to meet the needs of the city's varied office occupier profile.
Find Coworking Spaces in Melbourne, VIC
We can help you find the perfect coworking office space no matter where you want it. We have successfully placed clients in the CBD, St Kilda, Port Melbourne, South Yarra, Prahran, Fitzroy, Richmond, South Melbourne and throughout the outer suburbs. Look through the available spaces or give us a call on 1800 895 227.
Featured Melbourne Business Locations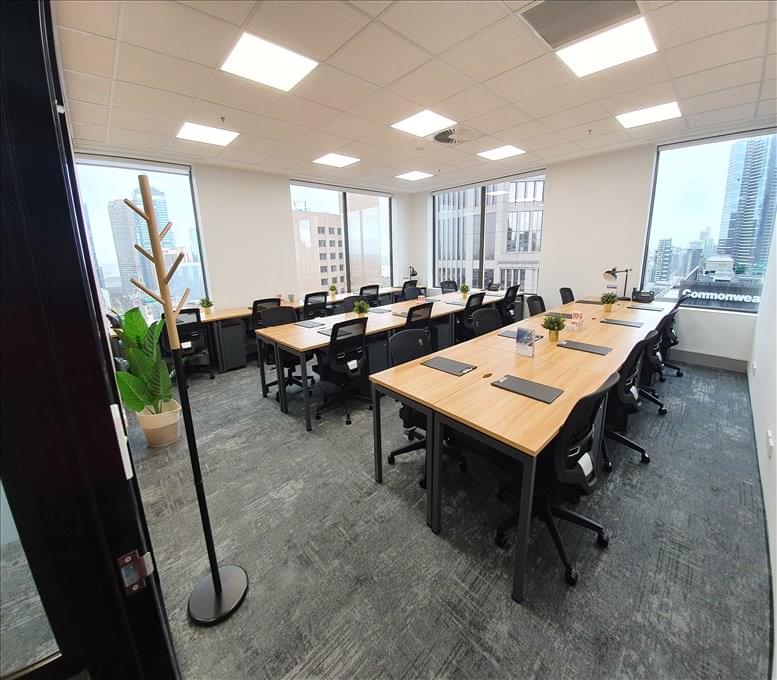 360 Collins Street
Melbourne Office Space
The business place has open space and continuous 360-degree perspectives on Port Phillip Bay, the MCG Sporting Precinct, South bank and the more extensive CBD. There is also an onsite- team of staff... Read More >>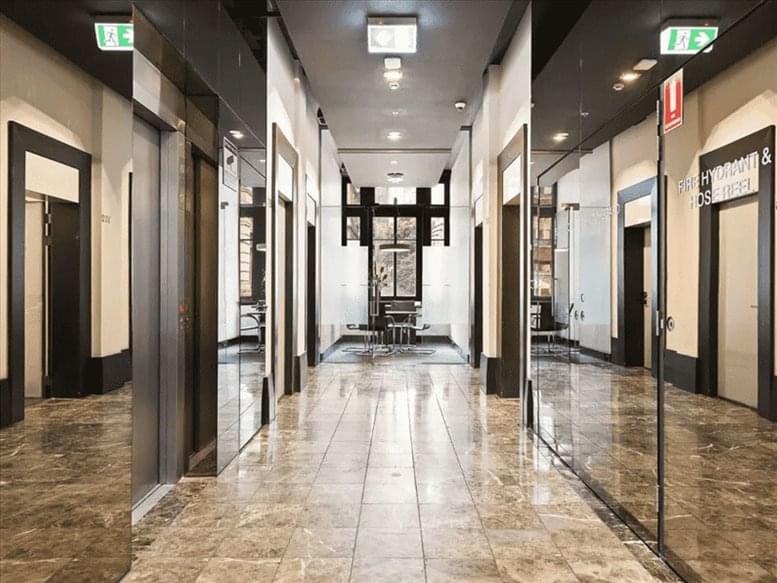 430 Little Collins Street
Melbourne Office Space
This centre is a great space that has been designed to meet the demands of any modern business. The historic building provides rich character and unique spaces throughout the centre. This business... Read More >>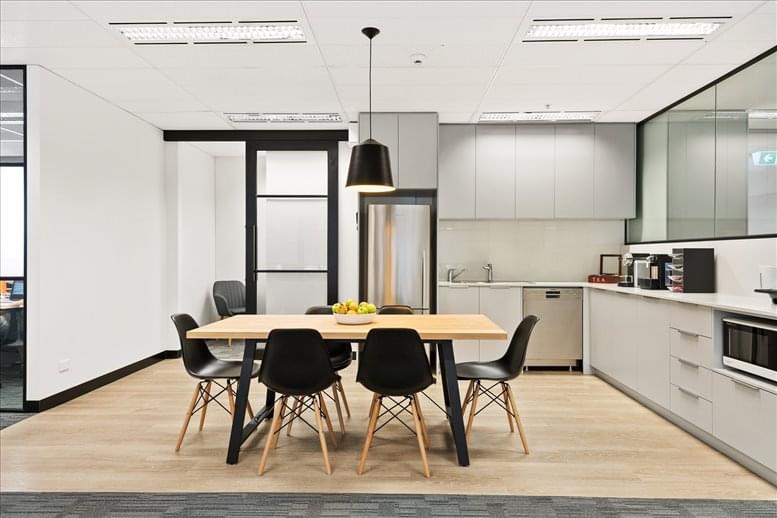 Workspace365 @ 330 Collins Street
Melbourne Office Space
This centre has a premium edgy fitout in the perfect Melbourne location. A grade building with end of trip facilities, with fully furnished office with any additional furniture available on request.... Read More >>