83 Sydney Coworking Spaces
---
The Coworking Market in Sydney, NSW
Coworking spaces are well-established within Sydney's commercial real estate market, and the city is home to some of the largest coworking hubs in the country. According to a 2017 report, approximately 30% of all coworking spaces in Australia are in Sydney. To get an idea of the scale, some coworking venues take up 16 stories in prime CBD locations, and some multi-location operators can accommodate nearly 200 companies.
Despite the impressive figures, Sydney is a relatively young market, since the first coworking hub only appeared in the city in 2009. But growth did not take long to become a reality: since shared and flexible office space is considered one of the major disruptors in the global commercial real estate market, a business hub like Sydney was set to be at the forefront of the coworking scene and was soon the place where the country's first coworking hubs emerged.
Sydney Coworking - Not Just for Startups
Sydney corporates are no strangers to the concept of coworking, and many choose this form of office accommodation due to the cost savings, which can be 25% lower than conventional office space. Local coworking spaces also accommodate some of the country's most successful tech startups, including Pocketbook and Go Catch, which is hardly surprising considering that the city has Australia's strongest startup ecosystem. The city's spaces cater to this diverse tenant base, ranging from high-end hubs with an executive flair to more informal venues.
Coworking Operators in Sydney
Main operators include WeWork the (largest provider with 25% of the total), WOTSO, YourDesk, ServCorp, Gravity, Tank Stream Labs, Spaces, The Bays, Office Space, and Tyro.
Cost for Coworking Space in Sydney
Towards the end of 2018, average desk rates were around $700 / month, making Sydney one of Australia's priciest coworking locations. Space in fringe locations can be more than 20% cheaper than in the CBD, although prices may rise as demand for non-CBD locations keeps growing.
Current and Future Trends
The local market has experienced a decrease in average rental rates due to increased competition, this being especially noticeable since 2018. However, Sydney experienced the lowest decline of all major sub-markets. Demand is strong and keeps growing in the CBD, especially in George, Clarence, Castlereagh, Spring, Kent, and Pitt Streets. Other established hubs in both central and fringe locations include Pyrmont, Barangaroo, Mascot, North Sydney, Chatswood, and Parramatta.
Further growth will be the main theme in the near future. International operators are eyeing Sydney and will bring in additional options with state-of-the-art services and amenities. Large scale developments already taking place in high-demand locations like Surry Hills, one of the fastest-growing sub-markets and popular with creative and digital occupiers.
Another trend to note involves cooperation and partnership schemes between corporates or educational institutions and coworking operators, whether it is through sponsorship or by encouraging the use of shared workspace among their employees, as is the case of well-known hubs like Fishburners, Stone & Chalk, and LaunchPad. This will contribute to the expansion of the city's coworking market and help companies of all sizes embrace the benefits of this office accommodation option.
Featured Sydney Business Locations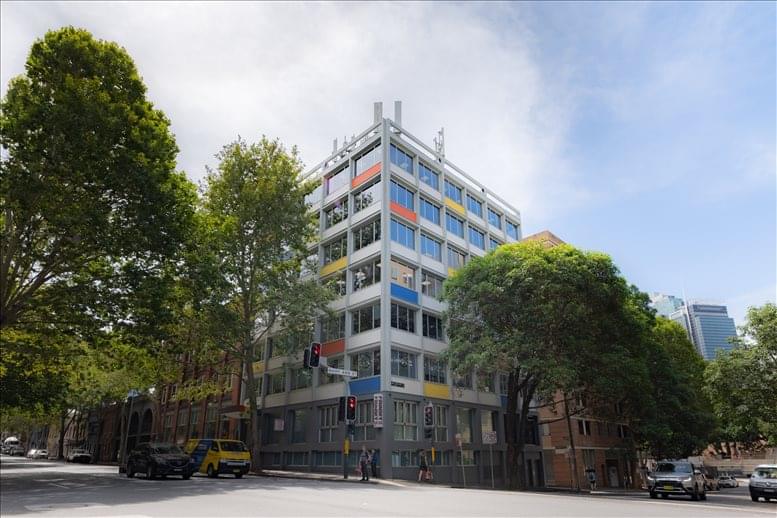 616 Harris St
Sydney Office Space
This serviced office offers brilliant facilities. Tenants of the space can make use of the furnished offices, meeting rooms and boardrooms which are equipped with air conditioning and broadband... Read More >>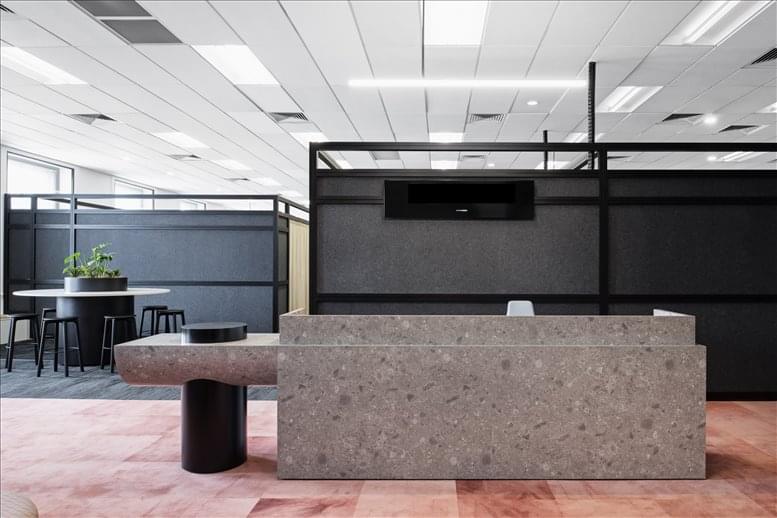 1 Eddy Avenue
Sydney Office Space
Spread over three levels, with over 3,000 sqm of affordable coworking space available, this opportunity is open to organisations within the Quantum Technology, High Performance Computing, Artificial... Read More >>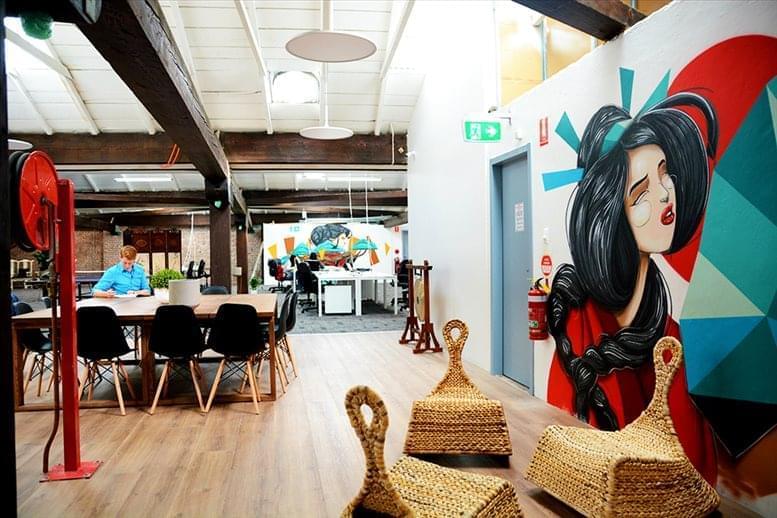 63 Dixon St
Sydney Office Space
Join a community of entrepreneurs at this modern coworking space in the Sydney CBD. Hot desks and dedicated workspace is available at this prime Chinatown location at 63 Dixon Street in Haymarket.... Read More >>