Newcastle Offices for Rent in 9 Buildings
---
Private Offices & Coworking Space Newcastle, NSW
Here at OfficeSpace.com.au we have modern buildings with shared space available in Newcastle, New South Wales. This prime office space to rent is available now, and offers flexible rental terms to make the transition as simple as possible. The OfficeSpace.com.au service is designed to get you into the serviced office in Newcastle NSW that your business needs as quickly and easily as possible. Whether you are looking for virtual offices, or modern offices in Newcastle, or Newcastle's CBD, we hope to help you find your perfect shared space in Newcastle, NSW, Australia. Contact us in regards to your individual requirements, and what office features are required. Some features include: 24 hour access, car parking spaces available, telephone answering, video conferencing, air conditioning and more - we will be happy to assist in any way.
Newcastle Office Space Market
The Newcastle office market accounts for approximately 80 per cent of all office space in the Hunter Valley region. This market is characterized by a growing demand for creative office space with initiatives like Renew Newcastle, The Production Hub, or The Roost Creative.
A flight to quality is also evident across the market, with many companies relocating to centrally located modern offices that offer better amenities, office features such as 24 hour access, phone and internet, a manned reception, office cleaning and more! Also, there is easier access to the local workforce.
Other trends worth highlighting include the inward migration from suburban offices to the CBD and a significant number of office stock withdrawals, which have resulted in a decreasing availability rates.
Vacancy Rates: Data from the Property Council of Australia show that Newcastle CBD vacancy rates reached record low figures in 2015, suggesting that Newcastle may soon be of the strongest CBD markets in the country. The most significant change in vacancy rates concerns C and D Grade properties, whereas A and B Grade offices across Newcastle's city centre have average vacancy rates of approximately 9 per cent.
Office Rental Costs for Space in Newcastle: Price-wise, in early 2017 average net office space to rent rates were $335 / sqm, but could exceed $400 for newer developments or furnished offices in prime office locations within the CBD.
Outlook & New Developments: Newcastle's office construction cycle fluctuates widely, but the market is expected to grow with the expansion of the light rail system, which opened in early 2019.
Why Businesses Choose Office Space in Newcastle
As the second largest city in New South Wales and the most important urban city centre in Hunter Valley, Newcastle has a solid economy largely reliant on the area's natural resources. Coal mining powered the city's growth during 19th and 20th centuries, and today the port of Newcastle remains one of the world's largest facilities of its kind, being a top contributor to the local economy. In addition, the port's cruise handling facilities are crucial for the local tourism sector, which is listed as one of Australia's top 20. Since mid 2010s, efforts have been made to turn Newcastle into a digital and creative hub, drawing on talent from local educational institutions.
Major Employers: While the majority of local companies are small and medium-sized businesses, some large employers are present in the local scene, including Hunter Health, the University of Newcastle, Newcastle Private Hospital, Ausgrid, and Downer EDI.
Key Industries & Labour Market: Newcastle has a total workforce of nearly 90,000 people, a figure that accounts for more than a third of the total for Hunter Valley region. Data from Australian Bureau of Statistics show that the city has a high percentage of jobs in healthcare and social assistance (more than 15,000), with other top professions involving manufacturing, retail trade, and education. Moreover, the local visitor economy supports approximately 10,000 jobs in areas not only directly related to tourism, but also to retail, arts, recreation, and transportation.
Business Support & Incentives: Newcastle has an Economic Development Sponsorship Program in place to encourage new business creation, along with initiatives developed by other business improvement associations like the local Chamber of Commerce, The Business Centre Newcastle, and New Hunter Business. A list of grants and sponsorships from the City of Newcastle website.
Commercial Serviced Offices Newcastle
Our goal is to help your business find the best work environment, arrange a rental agreement that suits you, and get you into your new furnished offices as quickly and smoothly as possible. There are a range of office types, from conventional space, to a new serviced office in Newcastle with video conferencing capabilities, to shared space in flexible offices to fixed desks and furnished office suites for teams and the largest organizations. We would be happy to help you navigate the options and find the one that is best for you.
Serviced Offices in Newcastle with Professional Facilities
Numerous business centres listed on OfficeSpace.com.au come inclusive of a range of flexible office support services and office features consisting of manned reception and modern building security, conference rooms and business lounge areas, 24hour access, dining facilities and break out rooms. Additionally, a number of the furnished office buildings also include casual office features such as network wiring, air conditioning, phone and internet facilities, personalised call answering and voice mail, office cleaning, disabled facilities, video conferencing and hot desks, car parking spaces, 24hour access, and on site IT support staff.
Simply pick one of the furnished offices for rent in Newcastle displayed above. Each executive office space to rent boasts an excellent business position in Newcastle, with flexible rental terms to suit your exact work needs.
Contact OfficeSpace.com.au
Need help with your furnished office or shared space search? Just contact us with the Quick Quotes form above and we'll be happy to give you some options for serviced offices in Newcastle and Newcastle's city centre.
Office Space for Rent in Newcastle, New South Wales
There are 9 office towers, landmark buildings and commercial properties in Newcastle with spaces available for rent or lease including:
| | |
| --- | --- |
| 161 King Street | Private / Serviced Offices, Virtual Office |
| 671-677 Hunter Street | Private / Serviced Offices, Coworking / Shared Office, Virtual Office |
| Marton House, 142 Union Street | Private / Serviced Offices, Office for Lease |
| 1 Tudor Street | Private / Serviced Offices, Coworking / Shared Office |
| 2 Portside Crescent | Private / Serviced Offices, Coworking / Shared Office, Virtual Office |
| 5 Brunker Road, Broadmeadow | Private / Serviced Offices, Virtual Office |
| 56 Industrial Drive, Mayfield | Private / Serviced Offices |
| 63 Ridley Street, Charlestown | Coworking / Shared Office, Virtual Office |
| 30 Pearson Street, Level 3 | Private / Serviced Offices, Coworking / Shared Office, Virtual Office |
Featured Newcastle Business Locations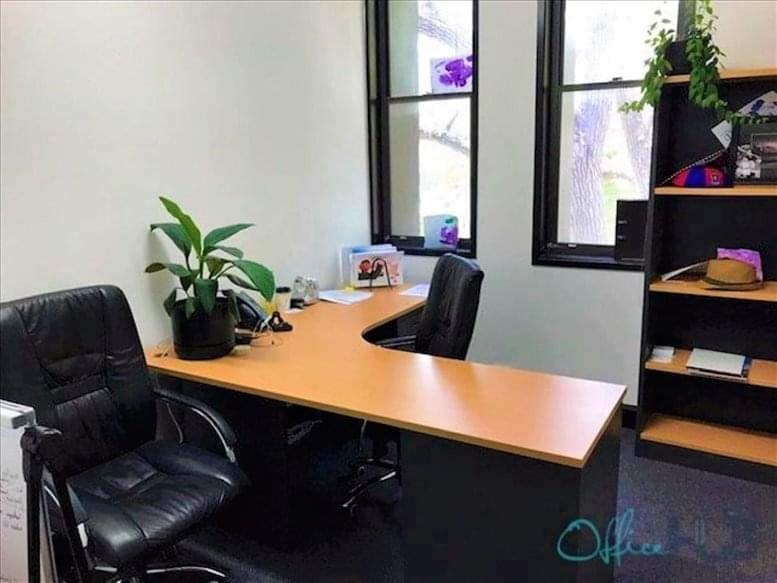 161 King Street
Newcastle Office Space
This business centre is the leading workspace provider with multiple office solutions for every business. The centre has professional workplaces space. It has spacious rooms overwhelmed with plenty... Read More >>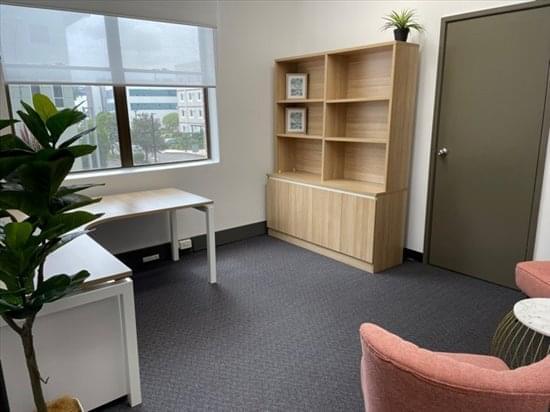 671-677 Hunter Street
Newcastle Office Space
This centre offers serviced offices, co-working spaces and virtual offices in a professional and fully equipped centre. The offices benefit from a large and prestigious reception area and full office... Read More >>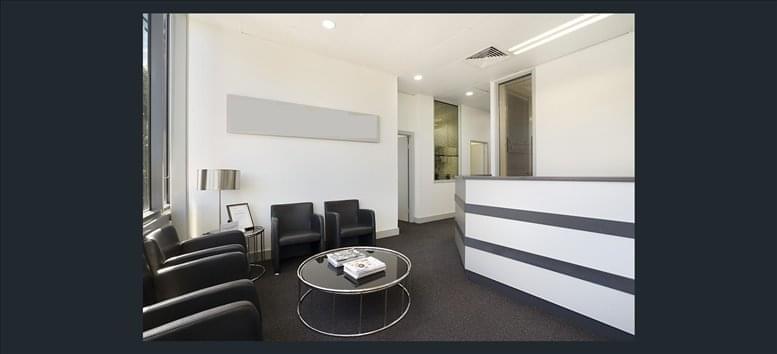 Marton House
Newcastle Office Space
This modern business centre has six private office suites encompassing 142 square meters of high-quality office space, a personal reception service and customer waiting area, a dedicated lunch room... Read More >>