Chatswood Offices for Rent in 3 Buildings
1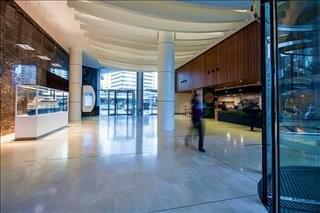 465 Victoria Avenue is a uniquely designed landmark building with a 5 star NABERS Energy Rating in Sydney's North Shore. The newly refurbished A grade office tower is in a premium location opposite Chatswood Rail and Bus Interchange. This business centre on level 13 offers a choice of private serviced offices for up to 10 people, a project area for up... More photos/details >>
Private / Serviced Offices
Coworking / Shared Office
Virtual Office

465 Victoria Avenue is a uniquely designed landmark building with a 5 star NABERS Energy Rating in Sydney's North Shore. The newly refurbished A grade office tower is in a premium location opposite Chatswood Rail and Bus Interchange. This business centre on level 13 offers a choice of private serviced offices for up to 10 people, a project area for up... Read More >>
---
2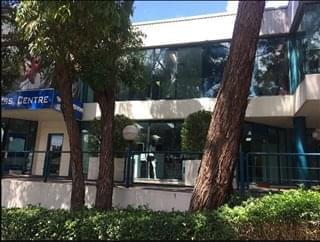 This facility provides private working spaces with separate areas for relaxing and networking. Beautiful, light-filled offices are available in all sizes to accommodate one to six people, some with a funky windowsill day bed and optional TV screen mounting. Modern desk facilities and storage lockers are also available. This centre features meeting rooms,... More photos/details >>
Private / Serviced Offices

This facility provides private working spaces with separate areas for relaxing and networking. Beautiful, light-filled offices are available in all sizes to accommodate one to six people, some with a funky windowsill day bed and optional TV screen mounting. Modern desk facilities and storage lockers are also available. This centre features meeting rooms,... Read More >>
13/175 Lower Gibbes Street, Roseville
---
3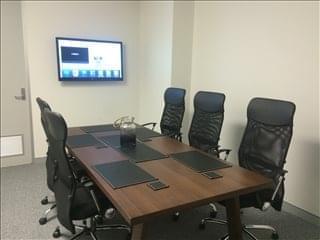 This facility provides private working spaces with separate areas for relaxing and networking. Beautiful, light filled offices are available in all sizes to accommodate one to six people, some with a funky windowsill day bed and optional TV screen mounting. Modern desk facilities and storage lockers are also available. This centre features meeting rooms,... More photos/details >>
Private / Serviced Offices
Industrial / Workshop

This facility provides private working spaces with separate areas for relaxing and networking. Beautiful, light filled offices are available in all sizes to accommodate one to six people, some with a funky windowsill day bed and optional TV screen mounting. Modern desk facilities and storage lockers are also available. This centre features meeting rooms,... Read More >>
---
---
Private & Shared Office Space on Sydney Lower North Shore
We now have 3 business centres and office buildings in Chatswood, in the North Shore area of New South Wales an easy drive from the Sydney CBD. The serviced offices, sublet office space and coworking spaces are offered fully furnished and equipped with everything you need to simply plug and play. The easy move-in, move-out nature of the workspace we feature provides you with the flexibility and affordable rental costs you need to get up and running without delays or high cost, lengthy commercial leases.
Office Space for Rent in Chatswood, New South Wales
There are 3 office towers, landmark buildings and commercial properties in Chatswood with spaces available for rent or lease including:
Why Businesses Rent Office Space in Chatswood
An important residential and commercial business district, Chatswood is located ten kilometres north of Sydney's central business district. The affluent town is the administrative centre for the City of Willoughby and is one of the North Shore's major commercial and retail areas. It is home to the Australian headquarters and corporate offices of several major international companies as well as two major shopping centres. Sydney Trains services the town and an extension of the Sydney Metro includes a stop at Chatswood Station. Chatswood is near a number of other popular business districts in northern Sydney, with serviced offices in North Sydney, Crows Nest and North Ryde also available.
Let Us Help You Find Serviced Offices in Chatswood
Our service was created to help companies find new business premises, whether they need it for a year or just a few days, with as little hassle as possible. Flexible contracts and competitive pricing allows businesses of any size and budgetary requirement to benefit from the Chatswood office or coworking space that is right for them. Our team works hard to ensure that the whole process is as simple as possible for our valued clients.
Many of the business parks, office buildings and workspaces we list come inclusive of a range of office support services, with friendly reception staff, security and IT personnel, WiFi and internet services. Some of the office buildings also provide video conferencing services, AV equipment, conference and meeting rooms, cafes and kitchens, bike racks, parking and even onsite gyms.
Choose any of the commercial properties on this page to view photos and get more information. All of the Chatswood serviced offices, sublet office space and coworking spaces on this site are situated in convenient locations and are offered on flexible terms, giving you the chance to rent office space for the time period you need, however long or short that may be.
Contact OfficeSpace.com.au
Simply contact us at 02 9055 9335 or by filling in the form and we'll be happy to show you some offices for rent in and around Chatswood as well as other prime locations along the North Shore and Sydney's northern suburbs.
Featured Chatswood Business Locations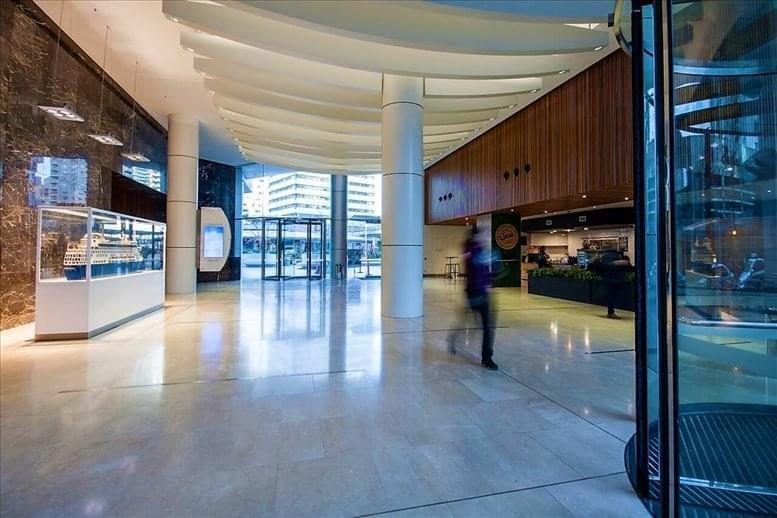 465 Victoria Avenue
Chatswood Office Space
465 Victoria Avenue is a uniquely designed landmark building with a 5 star NABERS Energy Rating in Sydney's North Shore. The newly refurbished A grade office tower is in a premium location opposite... Read More >>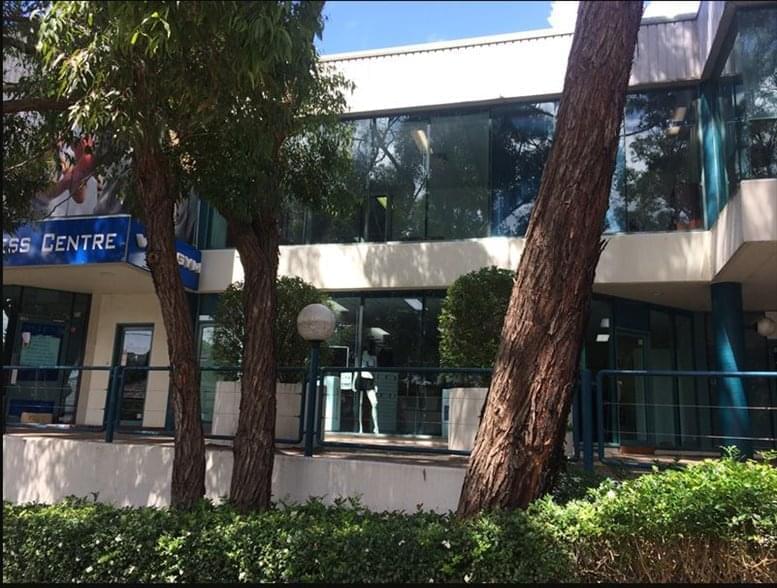 13/175 Lower Gibbes Street
Chatswood Office Space
This facility provides private working spaces with separate areas for relaxing and networking. Beautiful, light-filled offices are available in all sizes to accommodate one to six people, some with a... Read More >>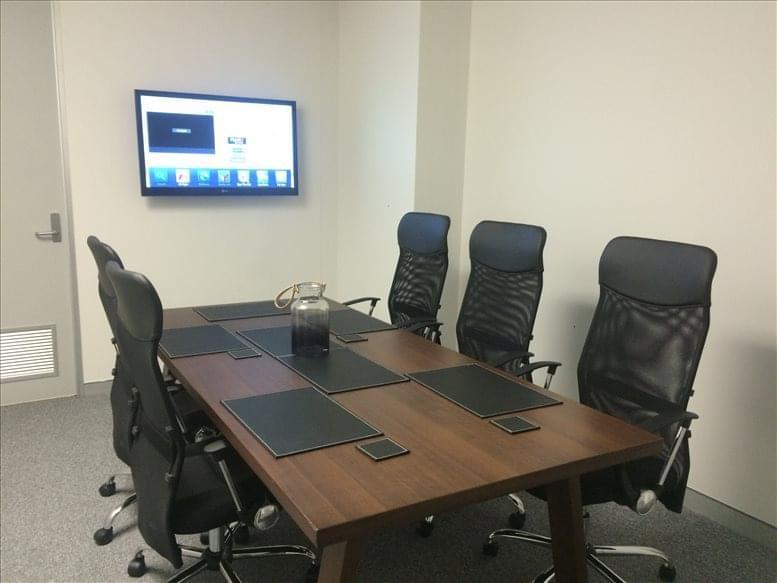 390 Eastern Valley Way
Chatswood Office Space
This facility provides private working spaces with separate areas for relaxing and networking. Beautiful, light filled offices are available in all sizes to accommodate one to six people, some with a... Read More >>