Wollongong Offices for Rent in 2 Buildings
1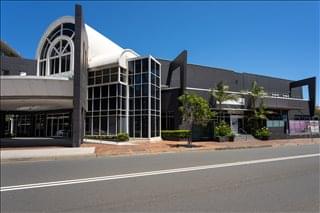 This Business Centre in Wollongong is fully equipped and ready to support your business with several 1-2, 2-3 and 4 person serviced offices, meeting rooms and kitchen facilities. The large Reception area will impress your clients and the Receptionist will answer all of your calls in your company name, greet your visitors and handle your mail. Board and... More photos/details >>
Private / Serviced Offices
Coworking / Shared Office
Virtual Office

This Business Centre in Wollongong is fully equipped and ready to support your business with several 1-2, 2-3 and 4 person serviced offices, meeting rooms and kitchen facilities. The large Reception area will impress your clients and the Receptionist will answer all of your calls in your company name, greet your visitors and handle your mail. Board and... Read More >>
---
2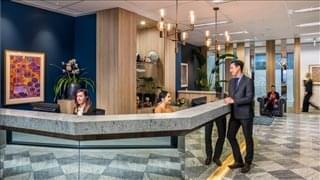 Secure private offices come well-equipped with internet, phone and mail handling services.They are fully furnished with desks, chairs, and filing cabinets, and are customizable to fit your unique needs. Suitable for teams of various sizes. Glass walls feature in internal and external facing office spaces, to maintain privacy without losing natural light.... More photos/details >>
Coworking / Shared Office
Virtual Office

Secure private offices come well-equipped with internet, phone and mail handling services.They are fully furnished with desks, chairs, and filing cabinets, and are customizable to fit your unique needs. Suitable for teams of various sizes. Glass walls feature in internal and external facing office spaces, to maintain privacy without losing natural light.... Read More >>
SmartSpace @ Enterprise 1, UOW Innovation Campus
---
---
Find Office Space for Rent Wollongong
Here at OfficeSpace.com.au we have 2 Wollongong commercial office buildings with office space available now for immediate occupation on both convenient short term rental and conventional commercial real estate lease terms.
Office Space for Rent in Wollongong, New South Wales
There are 2 office towers, landmark buildings and commercial properties in Wollongong with spaces available for rent or lease including:
Finding the ideal location, which both allows your company to flourish and also provides advantageous connections with like-minded businesses, can be both a challenge and an opportunity. Many companies choose flexible office solutions, which gives them the freedom to expand or contract depending on their immediate requirements and helps to keep commercial real estate overheads under control. More mature companies however might prefer conventional leasing and the stability it can provide.
Benefits of Serviced Office Space
Most of the business centres come fully furnished and outfitted as standard, and the rental cost usually includes of an outstanding array of amenities and office services, with professional and friendly reception staff, security, WiFi and internet services, kitchens and parking. Many of the office buildings provide additional services, some at a nominal additional cost, such as video conferencing services, spacious conference rooms, IT support, gyms and more.
Pick any of the executive office suites in Wollongong listed on this page. The office space listed on OfficeSpace.com.au is in a prime location, and is available for immediate rental on flexible terms.
Contact OfficeSpace.com.au
There is more office space available than ever before and prices to suit every budget, and companies of any type will be able to find what they need using OfficeSpace.com.au. Contact us at 02 9055 9335 and we will be happy to help find the ideal office space.
Featured Wollongong Business Locations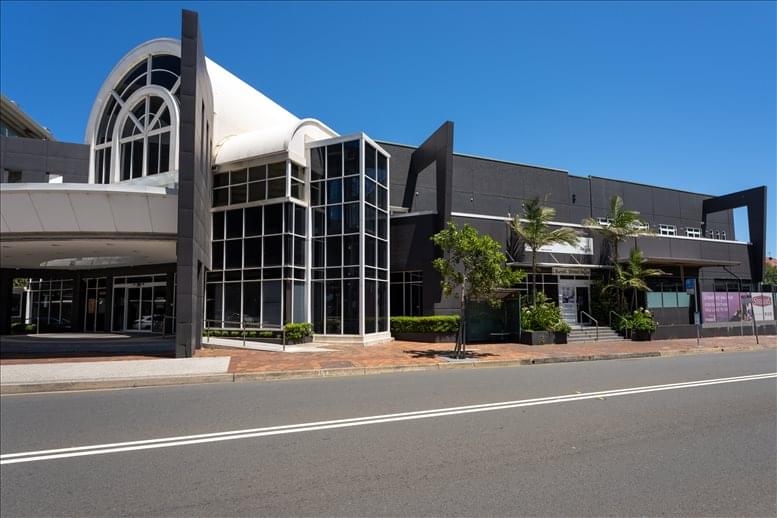 1 Burelli St
Wollongong Office Space
This Business Centre in Wollongong is fully equipped and ready to support your business with several 1-2, 2-3 and 4 person serviced offices, meeting rooms and kitchen facilities. The large Reception... Read More >>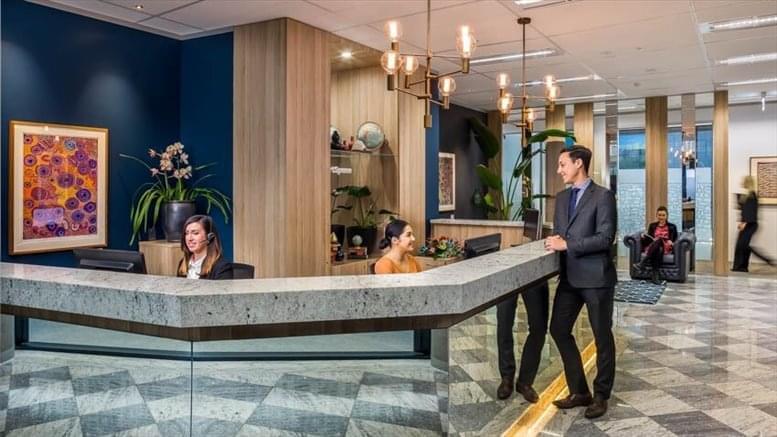 SmartSpace @ Enterprise 1
Wollongong Office Space
Secure private offices come well-equipped with internet, phone and mail handling services.They are fully furnished with desks, chairs, and filing cabinets, and are customizable to fit your unique... Read More >>