22 Perth Coworking Spaces
---
Where to Find Coworking Space in Perth
Unlike other Australian cities, Perth has its highest coworking demand levels in metropolitan areas outside of the CBD, which is seen as an inconvenient and costly location due to commute times, limited parking, and the rising costs of commercial real estate.
Most coworking office spaces are located in Osborne Park, St George's Terrace, and West Perth, accounting for 10 per cent of the total. Other areas with a significant number of coworking options include Subiaco and Crawley, which have 7 per cent each.
Coworking Operators in Perth
There are approximately 30 coworking hubs in Perth's metropolitan area, although SpaceCubed remains the single largest provider of coworking space within the city itself. The company manages a number of hubs in the downtown area, including Flux (which caters to tech businesses), Combine (a niche hub for tenants involved in agriculture and the food industry), and Core, popular with energy sector startups.
Other operators currently offering coworking desks in Perth include ServCorp, Victory Offices, Liberty Flexible Workspaces, Hive, Studio Startup, and SpaceToCo.
Cost for Coworking Space in Perth
Towards the end of 2018, average monthly rates for hot desks and dedicated spaces were just under $600, which represented a price decrease of approximately 13% over the previous year rates. Desks can be found at lower rates in areas like Victoria Park and Osborne Park. Private office space in coworking hubs starts at approximately $900 / month.
The Coworking Market in Perth, Western Australia
Perth's coworking market has been slower to develop than it has in East Coast cities. The city's coworking hubs account for approximately 4 % of the country's coworking spaces, being on par with Brisbane and well above Canberra. That being said, slow growth is only a temporary stage considering that the city has significant numbers of home and remote workers, a group that is more likely to explore coworking as an alternative to a home office. Estimates suggest that nearly 3.5% of all workers in the Greater Perth area work from home, with rates increasing to over 10 per cent in out-of-town areas like Gidgegannup and Wattleup.
Current and Future Trends
The year-on-year rate drop mentioned above is a reflection of larger economic trends that have become more noticeable over the last few years. Many Perth companies are looking to downsize or to cut overheads due to a slowdown in the mining sector and to the rising prices of conventional office space in central locations like the CBD. At the same time, a surge in creative industries has been evident since 2013 and is likely to be one of the main factors contributing to the expansion of Perth's coworking market.
Despite recent developments, there is still a gap in the local real estate market with only a very limited number of operators offering shared office space in the Perth metro area. But the market is moving in the right direction, with some of the top industry operators making plans to move into Perth, as is the case of WeWork, which has signalled interest into opening their first Western Australian hub in the Central Business District.
Future expansion is also on the cards due to the vibrancy of the local startup scene, which has been especially noticeable since 2015. In the medium to long term, coworking in Perth is likely to become more mainstream as perceptions change and tenants do not only see it as office space, but as a hub for support, growth, and collaboration.
Perth's Best Coworking Spaces
Ready to find the perfect space? Give us a call on 02 8317 1156 or add your favourite listings to the enquiry form.
Featured Perth Business Locations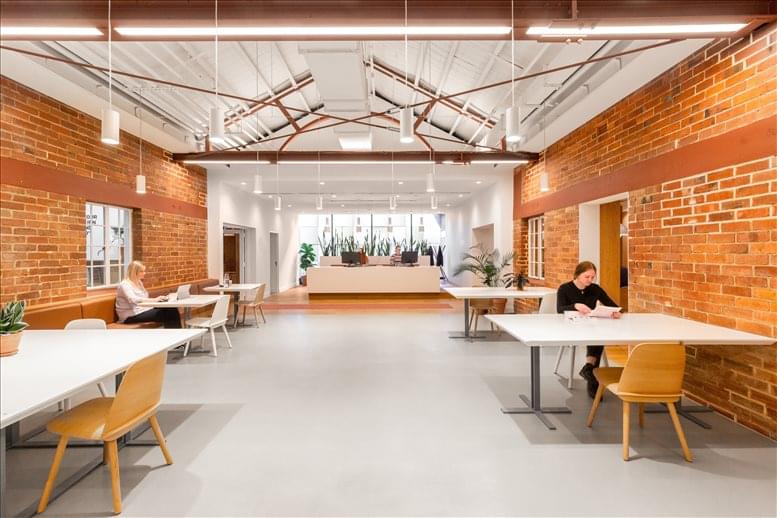 Spaces @ The Wentworth Building
Perth Office Space
The Wentworth Building is a brand new designer workspace in a heritage office building fused with a modern commercial suite at 300 Murray Street in the heart of the Perth CBD. Private serviced... Read More >>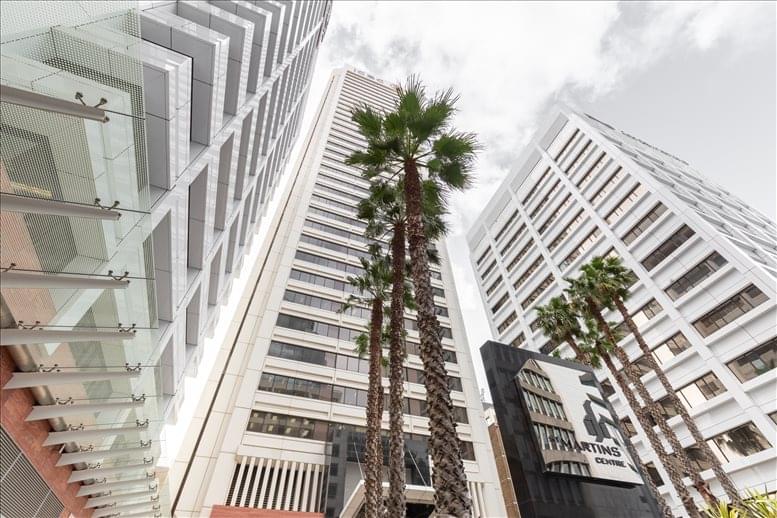 St Martins Tower
Perth Office Space
St Martins Tower is one of the most sought-after addresses in the Perth CBD and is located at St Martins Centre in the heart of the business and retail precinct of St Georges Terrace. Serviced... Read More >>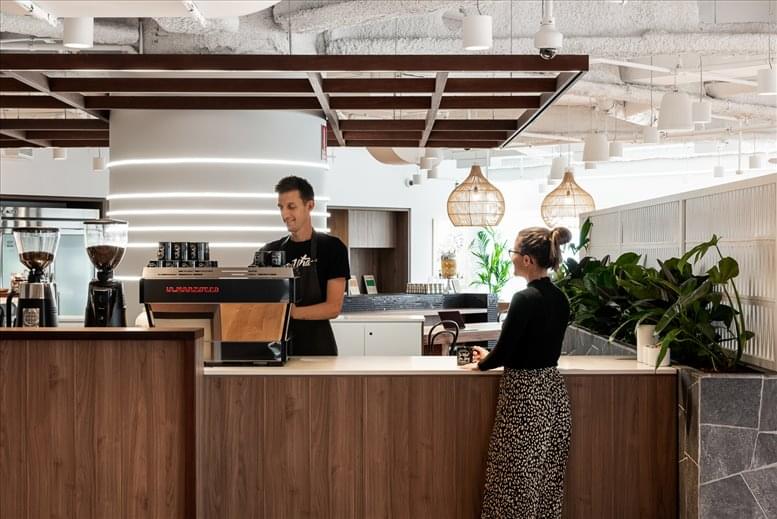 Central Park
Perth Office Space
Serviced offices and coworking space are available at the landmark Central Park building at 152 St Georges Terrace in the heart of Perth's CBD. This premium-grade building provides first-class... Read More >>