Manly Offices for Rent in 2 Buildings
1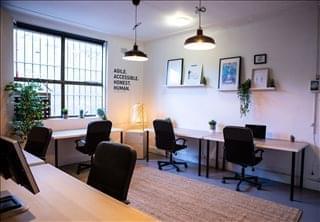 Quirky, creative space is available in Manly with a chilled out, cozy atmosphere and plenty of natural light. Neutral tones, plants and beechwood accents help to produce a relaxed environment. The all inclusive rental fee covers a dedicated desk or private office (large enough for 4 workstations), internet and WiFi, aircon and heating, utilities, meeting... More photos/details >>
Coworking / Shared Office

Quirky, creative space is available in Manly with a chilled out, cozy atmosphere and plenty of natural light. Neutral tones, plants and beechwood accents help to produce a relaxed environment. The all inclusive rental fee covers a dedicated desk or private office (large enough for 4 workstations), internet and WiFi, aircon and heating, utilities, meeting... Read More >>
---
2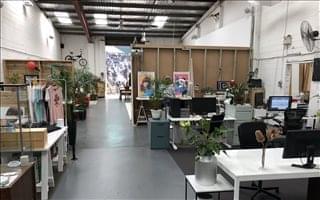 This Creative Space offers you a platform to develop professionally any field. The space Facilities include co-working studio/desks, Wifi, meeting rooms outdoors and indoors, photography studio, easy access to parking and walking distance to the westfiled mall, cafes and bars. The space is available to hire as an event, exhibition and space and for video... More photos/details >>
Coworking / Shared Office

This Creative Space offers you a platform to develop professionally any field. The space Facilities include co-working studio/desks, Wifi, meeting rooms outdoors and indoors, photography studio, easy access to parking and walking distance to the westfiled mall, cafes and bars. The space is available to hire as an event, exhibition and space and for video... Read More >>
106 Old Pittwater Rd, Brookvale
---
---
Private Offices & Coworking in Sydney's Northern Beaches
OfficeSpace.com.au offers business centre space for rent at 2 office centres in Manly. Currently available for immediate occupation, the professional working spaces on OfficeSpace.com.au are offered on flexible rental terms without the long-term commitments and high overheads typically associated with commercial real estate leases. Our perfectly positioned office suites, coworking spaces and virtual office solutions in Manly and other prime NSW business locations benefit from a wide range of services and facilities.
Office Space for Rent in Manly, New South Wales
There are 2 office towers, landmark buildings and commercial properties in Manly with spaces available for rent or lease including:
Why Businesses Rent Manly Office Space
Manly is less than 20km from Sydney's CBD with transport to and from the CBD available by ferry across Sydney Harbour. This relaxed holiday location is part of the Northern Beaches Council local government area and is well known for its foremost trendy surf spot, Manly Beach.

Manly's coastal views, oceanfront walks and vibrant pedestrian strip lined with laid-back dining options offers an amazing alternative to high density, increasingly expensive CBD office space while still being within easy access of Sydney's financial and business precincts.
Let Us Help You Find Manly Office Space
Our mission is to provide your company with prime office space and business premises in Manly, New South Wales, suitable for your individual business needs. With a fantastic selection of facilities and support services available, and flexible rental contracts, you will be assured of an easy move to your new Manly business premises.
Many of the business centres that we feature offer offices that are fully furnished and equipped, making setting up a very easy process. Some of the serviced offices can be configured to meet the particular needs of your company. Many office providers will tailor the space for you and even give you the freedom to decorate to give you more control over your team culture and branding.
Simply choose any of the Manly offices for rent listed on this page. All of the office and coworking spaces are available on temporary rental terms to suit your requirements and are located in prime business positions.
Contact OfficeSpace.com.au
We have more office space available than ever before and prices to suit every budget, and companies of any type will be able to find what they need using OfficeSpace.com.au. Call us on 02 9055 9335 and we will do everything we can to help you find your company's ideal office space.
Featured Manly Business Locations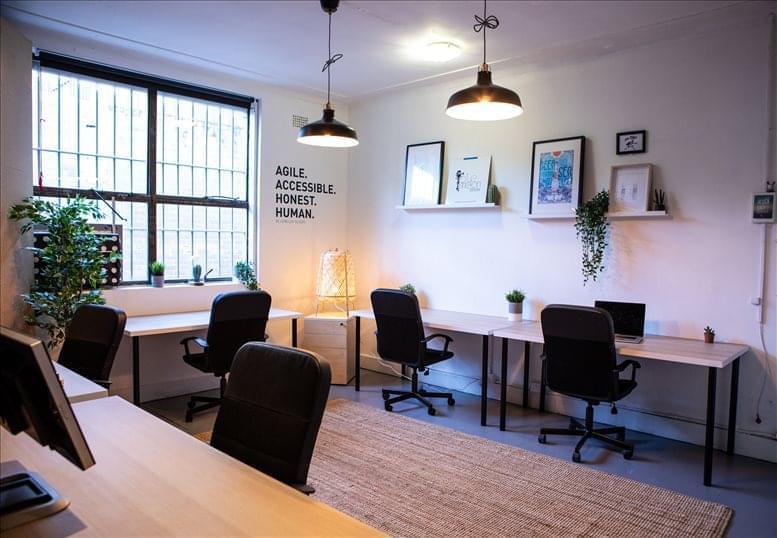 36 Sydney Road
Manly Office Space
Quirky, creative space is available in Manly with a chilled out, cozy atmosphere and plenty of natural light. Neutral tones, plants and beechwood accents help to produce a relaxed environment. The... Read More >>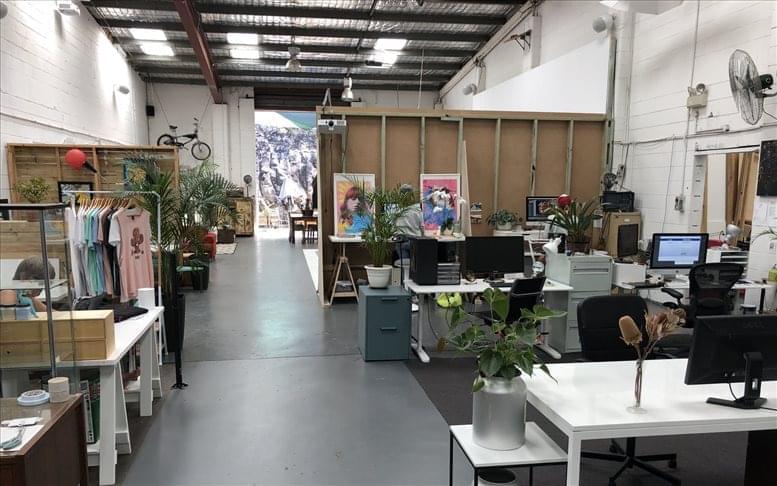 106 Old Pittwater Rd
Manly Office Space
This Creative Space offers you a platform to develop professionally any field. The space Facilities include co-working studio/desks, Wifi, meeting rooms outdoors and indoors, photography studio, ... Read More >>