10 Adelaide Coworking Spaces
---
Where to Find Coworking Space in Adelaide
The most in-demand coworking locations are the CBD (which is home to more than a dozen coworking hubs) and particularly around Grenfell, King William, and Pirie Streets. Some in areas adjacent to the CBD, such as Eastwood, College Park, Norwood, and Parkside are also popular coworking locations. Demand is not as strong in suburban sub-markets, but conversion rates tend to be higher than those for space in the CBD.
Coworking Operators in Adelaide
Adelaide's coworking spaces tend to focus on specific niche markets. Some of them cater to office occupiers involved in creative, digital, and the arts sectors, as is the case of hubs like Mache, Evolve Eastend, Blank Space, St Paul's Creative, Metric, and The Mill. Other spaces target the city's burgeoning software and game development industry, and there are several spaces devoted to professionals and startups in this sector, including GamePlus, Mesh Coworking, and 313 Halifax Street.
In addition, Adelaide has a good selection of boutique shared space venues like Spot Coworking and Space SA, as well as hubs that do not cater to any specific industry sector, such as WOTSO, Hub Adelaide, Intersect, Adelaide Business Hub, DEW, and Fifth Quarter. The city also has a good supply of flexible office space provided in serviced offices, such as those managed by Regus, ServCorp, and Wilkin Group, which have added coworking options to their portfolio.
Cost of Coworking Space in Adelaide
Adelaide has a price-sensitive office market, so coworking solutions fill the gap left behind by restrictive and costly leases involved in conventional office space. Rates averaged $480 / month in late 2018, although finding desks in the $300 - $350 range is not unusual. Hot desk rates average $250 / month and can go down to around $150 / month for part-time memberships. On the other hand, private offices at coworking hubs go from around $200 / week for 2-person rooms to over $300 / week for 4-person offices.
The Coworking Market in Adelaide, South Australia
Adelaide's business scene is rich in innovation and entrepreneurship and enjoys strong support from both government sponsored programmes and private initiatives. This favourable climate has contributed to the steady growth of coworking, which despite still being a relatively young and small market, has quickly evolved from being a niche solution to an option considered by many local businesses involved in a variety of industries and at all stages of development.
The city's coworking market has been further boosted by the low availability rates of commercial real estate and steady job gains. On the whole, Adelaide's office market is on a sustained upward path in terms of investment and activity levels, and overall business confidence levels are among the highest of all Australian states. As a result, interest in coworking is growing among developers, landlords and tenants.
Current and Future Trends
Adelaide's tight office market and the limited number of new developments is making tenants look for ready-to-move-in office solutions that also offer flexibility over standard 5-year leases. By the end of 2018, a considerable number of conventional leases expired or were about to expire, and it is expected that some tenants will at least consider coworking as an alternative to their current arrangements.
The city's coworking market is also expected to reflect nationwide trends, such as the gradual incorporation of corporates as tenants, the growth of niche coworking hubs, and an increasing number of real estate agents and property groups adding coworking to their portfolio.
Featured Adelaide Business Locations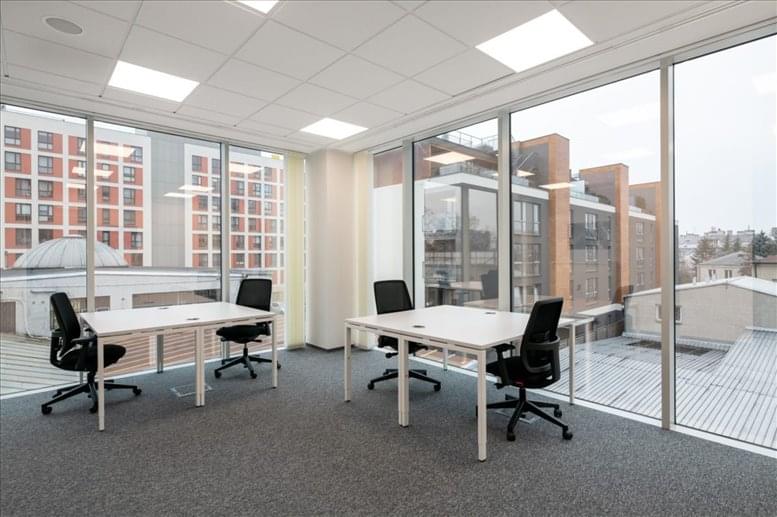 City Central Tower 2
Adelaide Office Space
Completed in 2008, Central Tower 2 is an A Grade building located in the heart of Adelaide's CBD. Serviced offices and coworking spaces are available in this high-profile, 13-level building at 121... Read More >>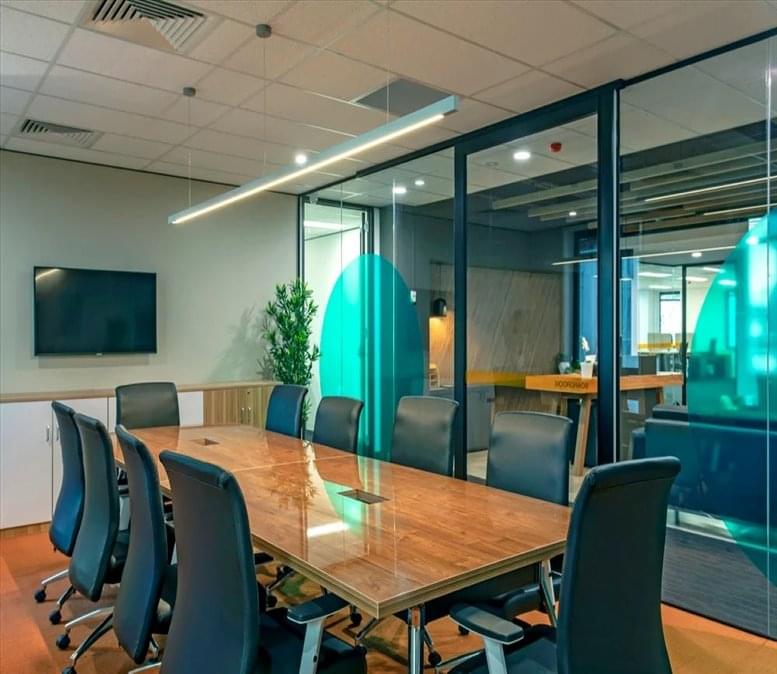 12 Pirie Street
Adelaide Office Space
This workplace is buzzing with energy making this an unbeatable location for those who value a premium business address and the ultimate in convenience. This Centre is accessible via train, tram, or... Read More >>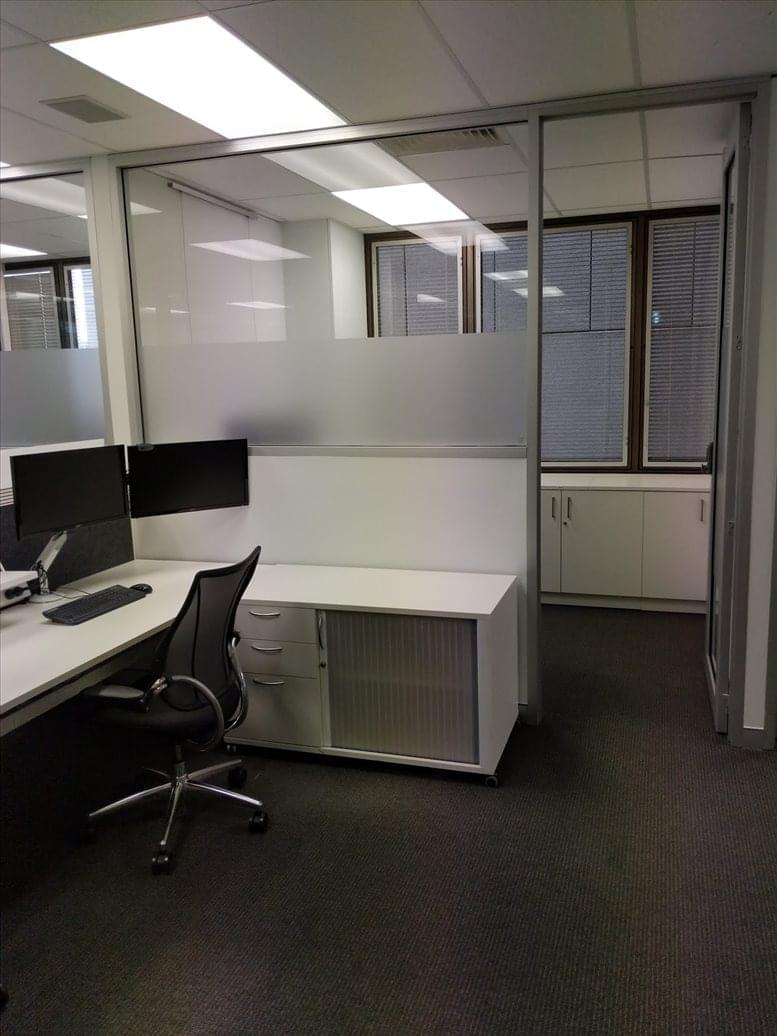 108 King William St
Adelaide Office Space
This office space complete with a brand new fit-out in the heart of the CBD is perfect for any business that is looking for a space to grow in. With private, co-working and virtual offices available,... Read More >>