Cairns Offices for Rent in 3 Buildings
1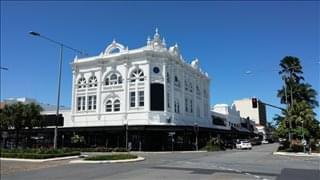 This beautifully restored heritage building is perfectly positioned in the heart of the city's thriving business district and a short walk to the esplanade, casino, dining and shopping. Choose from 70 offices with abundant natural light on three levels, 10 retail shops and over 20 conference spaces and meeting rooms as they cater to the dynamic business... More photos/details >>
Private / Serviced Offices

This beautifully restored heritage building is perfectly positioned in the heart of the city's thriving business district and a short walk to the esplanade, casino, dining and shopping. Choose from 70 offices with abundant natural light on three levels, 10 retail shops and over 20 conference spaces and meeting rooms as they cater to the dynamic business... Read More >>
Bolands Centre, 14 Spence Street
---
2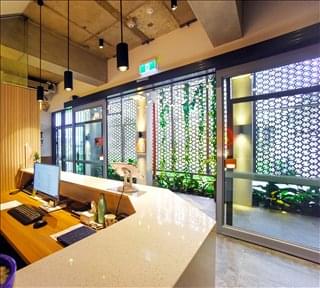 Welcome to the business centre that will help to revolutionize the working way! The beautiful space has been designed to provide an incredible ambience along with high-technology offerings at every turn. From Salto locking and access systems to ISOFY and SOPHOS controlled WIFI connections providing individualized data security measures - this workspace... More photos/details >>
Private / Serviced Offices
Coworking / Shared Office

Welcome to the business centre that will help to revolutionize the working way! The beautiful space has been designed to provide an incredible ambience along with high-technology offerings at every turn. From Salto locking and access systems to ISOFY and SOPHOS controlled WIFI connections providing individualized data security measures - this workspace... Read More >>
---
3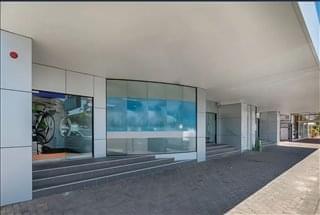 The centre is a modern and spacious facility that offers a comfortable and productive work environment. The centre has onsite, off-street free parking. Tenants can enjoy the natural light from the floor-to-ceiling windows in the main space. The office has communal areas for networking and relaxing and an open-plan lunch room with various equipment for... More photos/details >>
Coworking / Shared Office

The centre is a modern and spacious facility that offers a comfortable and productive work environment. The centre has onsite, off-street free parking. Tenants can enjoy the natural light from the floor-to-ceiling windows in the main space. The office has communal areas for networking and relaxing and an open-plan lunch room with various equipment for... Read More >>
59 McLeod Street, Level 1
---
---
Commercial Real Estate Cairns: Office Space
We have 3 modern office buildings offering executive office solutions, coworking space, hot desking and virtual office services in Cairns, ready for you to move in and get started working on your terms. The offices we offer in and around the city allow you to do business in a great location from professional office space without the high overheads and long-term commitments of conventional commercial real estate leases.
Office Space for Rent in Cairns, Queensland
There are 3 office towers, landmark buildings and commercial properties in Cairns with spaces available for rent or lease including:
Why You Should Rent Commercial Office Space in Cairns
Cairns is a major agricultural and tourism driver in Northern Queensland, boosted by its unique proximity to the Great Barrier Reef. As one of the busiest international tourist destinations in Australia, Cairns has thriving retail and service sectors, and is historically known for a focus on the sugar industry.

As a major Northern transport hub, Cairns is serviced by an international airport, intercity railway, highways and a major recreational and commercial port.
Cairns Office Space for Rent
OfficeSpace.com.au is here to provide a wide range of competitively priced, professional, fully-equipped office space in Cairns, Queensland, on flexible rental terms to suit your business' requirements. You will be spoilt for choice when it comes to the impressive business amenities and professional support services in Cairns. We endeavour to ensure that the whole process is as simple as possible for our clients.
An extensive selection of the business centres are inclusive of a range of support services which include office administration, dedicated reception and on site IT support staff, high speed internet and WiFi services, lounge and meeting room services. In addition, a number of the office buildings provide free car parking, 24/7 access, dining facilities and break out areas.
All you need to do is choose any of the well situated Cairns offices for rent listed on this page. The professional office suites, shared office space and virtual offices on OfficeSpace.com.au are located in prime business areas in Cairns, and are available to rent on easy, flexible rental terms to suit your company's needs.
Contact OfficeSpace.com.au
We also have a selection of modern commercial office space available for immediate occupancy in prime business locations in a number of other cities in Queensland. Give us a call on 02 9055 9335 or fill out the form above.
Featured Cairns Business Locations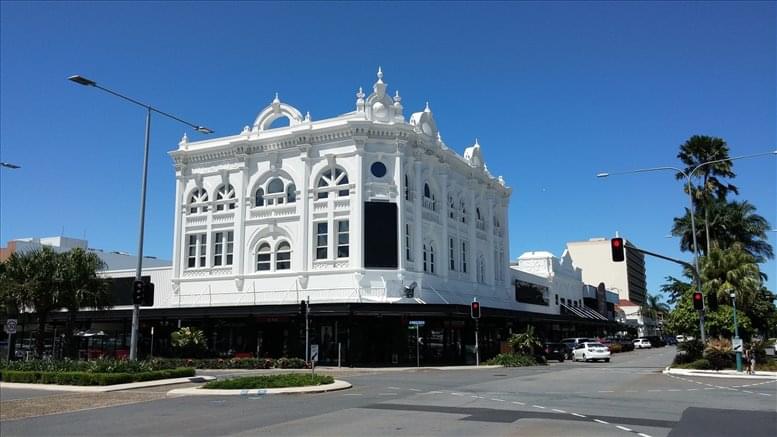 Bolands Centre
Cairns Office Space
This beautifully restored heritage building is perfectly positioned in the heart of the city's thriving business district and a short walk to the esplanade, casino, dining and shopping. Choose from... Read More >>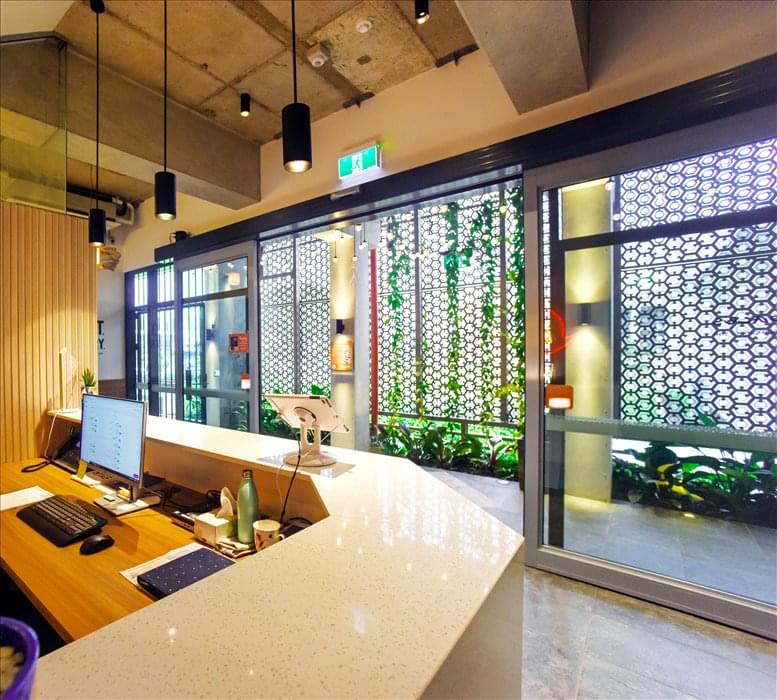 36 Abbott Street
Cairns Office Space
Welcome to the business centre that will help to revolutionize the working way! The beautiful space has been designed to provide an incredible ambience along with high-technology offerings at every... Read More >>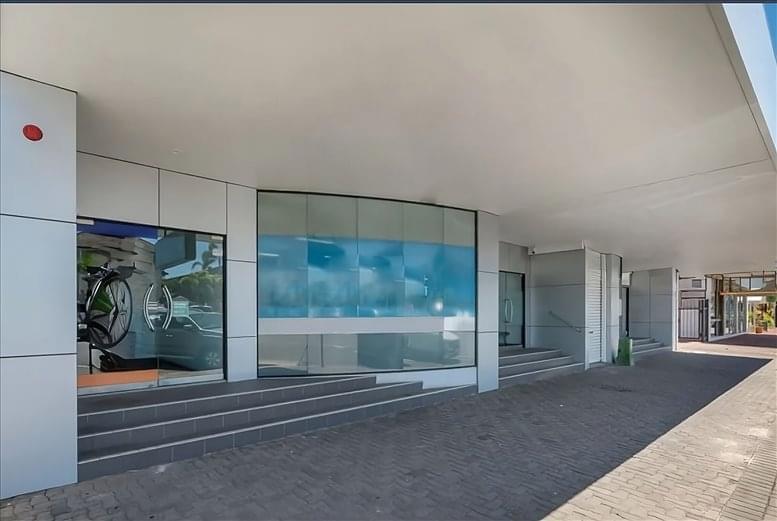 59 McLeod Street
Cairns Office Space
The centre is a modern and spacious facility that offers a comfortable and productive work environment. The centre has onsite, off-street free parking. Tenants can enjoy the natural light from the... Read More >>