Caulfield Office Space : 3 Buildings
1
Workspace in this modern centre in Caulfield with flexible terms for fully furnished serviced and virtual offices is an outstanding option for small businesses or individuals looking for a prestige address outside of Melbourne City. Workspaces are fully furnished and feature suspended ceilings and double glazed windows to curb glare. The centre offers 24... Read More >>

Workspace in this modern centre in Caulfield with flexible terms for fully furnished serviced and virtual offices is an outstanding option for small businesses or individuals looking for a prestige address outside of Melbourne City. Workspaces are fully furnished and feature suspended ceilings and double glazed windows to curb glare. The centre offers 24... Read More >>
---
2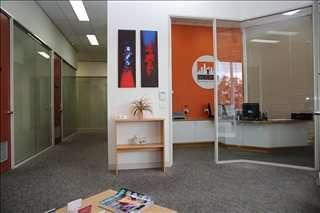 This modern centre in Balaclava with serviced office and virtual spaces close to Chadstone and amenities is an excellent location for a small business or individual looking for an inner city Melbourne address. 24 hour building access and security gives flexibility to work the hours of choice. Included with the workspace is 24 hour air conditioning,... Read More >>
Serviced Office from $80 pp pm

This modern centre in Balaclava with serviced office and virtual spaces close to Chadstone and amenities is an excellent location for a small business or individual looking for an inner city Melbourne address. 24 hour building access and security gives flexibility to work the hours of choice. Included with the workspace is 24 hour air conditioning,... Read More >>
---
3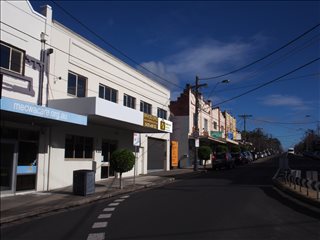 Featuring flexible terms for fully furnished, ready to move in, serviced offices with great access to public transport and amenities, this is a fantastic location for small business or entrepreneurs looking for an inner city Melbourne address. This superbly located, modern centre offers 24 hour building access with CCTV security. Workspace includes 24... Read More >>
Serviced Office from $450 pp pm

Featuring flexible terms for fully furnished, ready to move in, serviced offices with great access to public transport and amenities, this is a fantastic location for small business or entrepreneurs looking for an inner city Melbourne address. This superbly located, modern centre offers 24 hour building access with CCTV security. Workspace includes 24... Read More >>
450 Waverley Rd, Malvern East
---
---
Office Suites & Co-working Spaces in Caulfield
We now have 3 executive offices in Caulfield, Victoria in prestigious business locations, which we can offer on an easy move-in, move-out basis providing you with the flexibility and affordable rental costs you need to get up and running in Caulfield.
Caulfield is a suburb just outside Melbourne's Central Business District, and one of the most well-connected to the public transport systems. Health care, Technical and Professional services are the dominant local industries.
The OfficeSpace.com.au service was created to help companies find new premises with as little hassle as possible. Flexible contracts and competitive pricing allows companies of any size and budgetary requirement to benefit from the location in Caulfield that is perfect for them. We endevor to ensure that the whole process is as easy as possible for our clients.
Most of the business centres listed on OfficeSpace.com.au come inclusive of a wide range of office support services including dedicated front desk reception and security personnel, conference suites and lounge areas, dining facilities and break out rooms. On top of this, a number of the office buildings also include fast internet and network wiring, parking lots, day and night access and on site IT support staff.
Choose one of the offices or executive office suites in Caulfield listed above. The office space listed on OfficeSpace.com.au is in an ideal location, and is available for instant lease on flexible terms.
We have an impressive selection of excellent office space in other Victoria locations, all available on flexible terms to suit your needs. For all your office requirements, contact us using the form or phone number above.
Featured Caulfield Business Locations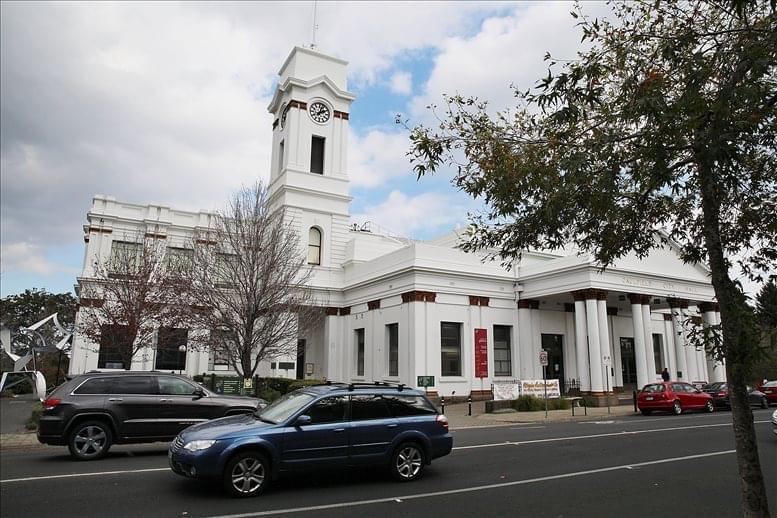 242 Hawthorn Rd
Caulfield Office Space
Workspace in this modern centre in Caulfield with flexible terms for fully furnished serviced and virtual offices is an outstanding option for small businesses or individuals looking for a prestige... Read More >>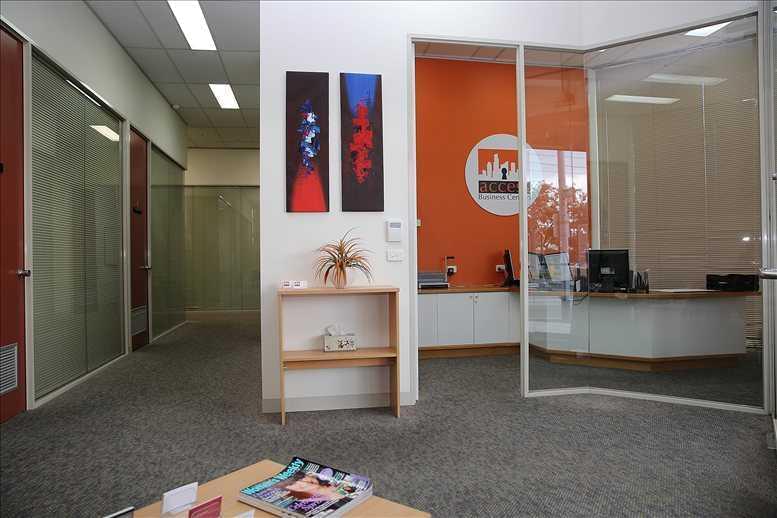 191 Balaclava Rd
Caulfield Office Space
This modern centre in Balaclava with serviced office and virtual spaces close to Chadstone and amenities is an excellent location for a small business or individual looking for an inner city... Read More >>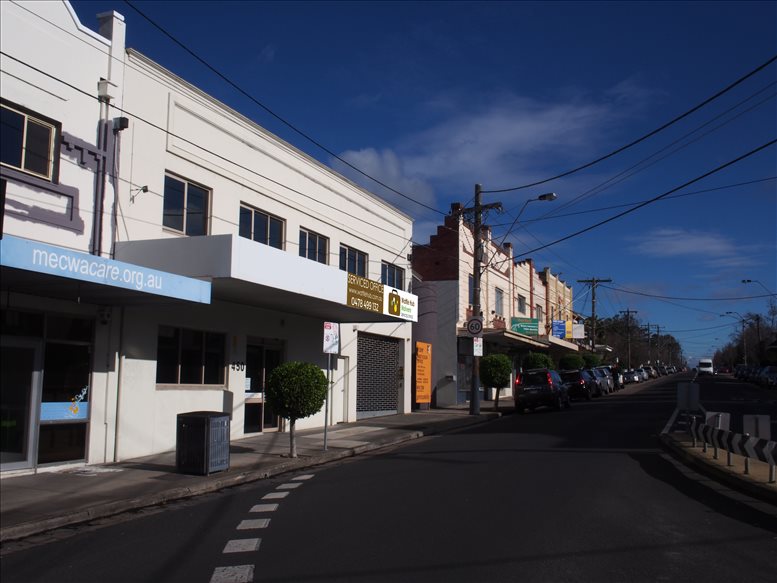 450 Waverley Rd
Caulfield Office Space
Featuring flexible terms for fully furnished, ready to move in, serviced offices with great access to public transport and amenities, this is a fantastic location for small business or entrepreneurs... Read More >>